Stress, Everday Events
Can be Life-Changing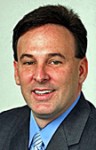 By Randy Gardner
Have you ever been so stressed out that you feel like you can't breathe. That seems to be my life lately. With work, 3 kids and a wife and 3 soccer teams to run. The line is being walked. I hear people say quit frequently that they are stressed but now I totally understand it.
Read more on On Life, Baseball and NASCAR…
City Pit Bull Ban Still Protested;
Wal-Mart has Parking Lot Problem
By Carol Arnett
The Florissant City Council once again heard from several people who would like to see the city council overturn the city's ban on pit bulls. The breed specific legislation (BSL) has been criticized for punishing all pit bulls.
Read more on Florissant City Council meeting…
American National 18U, 16U Baseball
Win SLABA Post-Season Tourneys
By Jim Wieners
Two American National Baseball Teams, 18 and under as well as 16 and under, won St. Louis Amateur Baseball Association post-season Tournaments played July 15-19.
Read more on Jim Wieners Sports…
Summer is at its Peak;
Not Ready For Back to School
By Tom Anselm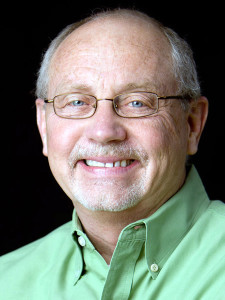 I just saw that there are some school districts that are going to start back this first week of August. Now that's just not right! August used to be the time when baseball was winding down, the pools were so hot and nasty that we seldom went anymore, and boredom was beginning to set in.
Read more on A Boomer's Journal…
                     "Mamma Mia" Sizzles at The Muny This Week
by Pat Lindsey
Anyone who enjoys the music of the 1970s Swedish group, ABBA, is in for a treat this week at The Muny with its debut of the musical "Mamma Mia." Somehow, a collection of ABBA songs, including "Dancing Queen" and "Our Last Summer," have been woven together to create a story centered on a 20 year-old bride-to-be, Sophie Sheridan, who wants to find out who her father is before she marries.
Lane Closures on I-64, I-70 and Route 364 to Impact St. Charles County Motorists
Drivers heading in and out of St. Charles County need to be aware of some lane closures this weekend on I-64, I-70 and Route 364.
Read more on Lane Closures Through July 28…
« Previous Entries