Christmas Surprises Are Everywhere in Branson
   by Pat Lindsey
Read more on A Very, Merry Branson Christmas!…

The Brightest Lights
in Branson or Anywhere
Are At Silver Dollar City
                  Story and photos By Bob Lindsey
A good comparison of the bigger and brighter new Christmas in Midtown at Silver Dollar City is with the ABC show, The Great American Light Fight.   While the intense illuminations are nearly the same, the Silver Dollar display in Branson is much bigger in size and scope. And better.
Read more on Silver Dollar City Christmas Dazzles…
by Sandra Olmsted
Lady Bird
While most coming of age films aren't very compelling because the subject matter doesn't resonate with a board audience, director Greta Gerwig's Lady Bird provides a look at making changes and find one's self with which many can identify. In 2002, Christine aka Lady Bird (Saoirse Ronan), a high school senior, is ready to live and can't wait to leave home for college. The only problem is her family's financial situation is difficult, and Lady Bird's options are limited. As she sets out to experience as much living a possible, especially boys and parties, she enlists the help of her father Larry (Tracy Letts) to apply for East coast art schools as far away from her Sacramento, California home as possible. Lady Bird's difficult relationship with her mother, Marion (Laurie Metcalf), provides the main conflict in the film. Marion, a nurse, holds the family together by working as many shifts as she can, which complicates the already strained relationship between her and Lady Bird. Although one of the teaching nuns at Lady Bird's Catholic high school suggests that Lady Bird loves her home town, Lady Bird deeply feelings she needs to escape to become her own person. Gerwig delicately and precisely explores the difficult relationship between mothers and daughters with a singular cinematic voice in this her directorial debut. Lady Bird is well worth seeing for the carefully crafted humor and pathos and the stunning acting; this A24 release is rated R for language, sexual content, brief graphic nudity and teen partying and runs well paced 93 minute. In theaters now.
Read more on Three Thanksgiving Weekend Films Worth Seeing…
By Carol Arnett
Fresh off the opening of popular chain Raising Cane's, Florissant will soon have another new major restaurant. Crazy Bowls and Wraps plans to move into the property at 8180 N. Lindbergh, previously a Del Taco.
Read more on Another Local Restaurant Coming to Florissant Soon…
Hazelwood School District (HSD) continues to be fully accredited. The district's Annual Performance Report (APR) remains stable with a continued focus on earning accreditation with distinction.
Read more on Hazelwood Schools' Annual Performance Report Shows the District Remains Stable…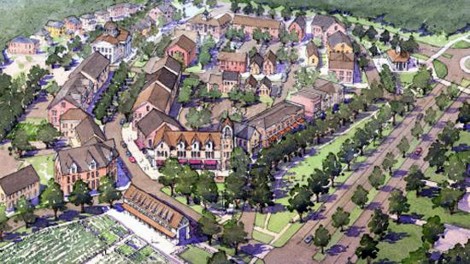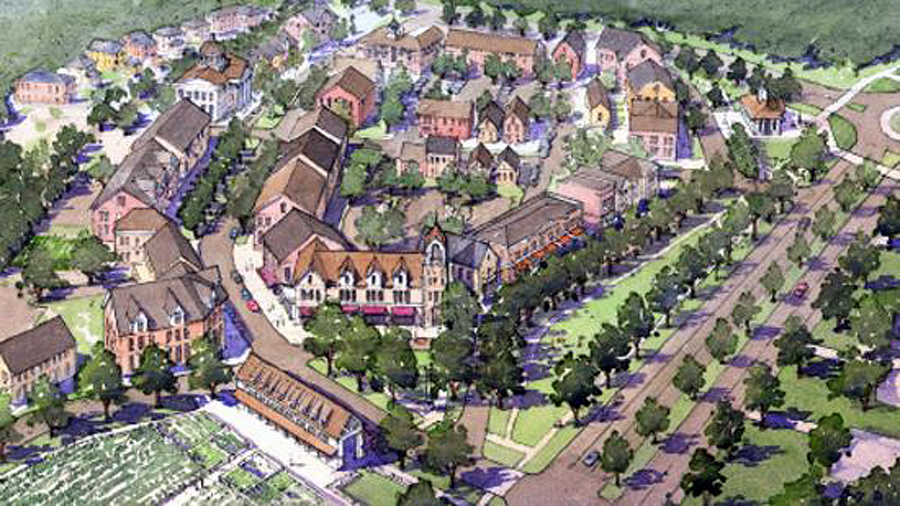 St. Louis County Executive Steve Stenger is inviting all interested parties to attend an Informational Open House regarding the future of the Jamestown Mall site on Monday, Nov. 27, from 4:30 p.m. to 7:30 p.m. at Christian Hospital's Northeast Campus, Dietrick Building Atrium, 1133 Dunn Road.
Read more on Stenger Announces Jamestown Mall Site Open House on Nov. 27…
« Previous Entries