by Pat Lindsey
Snowbirds can now confidently start flocking to the Keys without fear of facing devastation from Hurricane Irma. The weather is perfect and the Keys are beautiful, but finding a place to stay in some places such as the middle keys could be a challenge without advance reservations. But don't let that discourage you from going, because the Keys depend on tourism and the merchants there will treat you like royalty.
Read more on Shopping, Dining, and Tourist Attractions Being Revived in the Florida Keys…
By Bob Lindsey
Read more on Key Largo, Key West Are Fine; Recovery Slower in Mid Keys…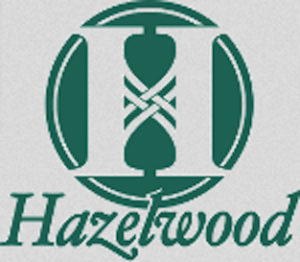 The City of Hazelwood City Council met Jan. 17 and first welcomed new employees along with recognizing outgoing employees. The council then approved ordinances for redevelopment of the Phillips 66 station at the corner of Lindbergh and Elm Grove; a bible study college; and a new contract for ambulance billing services.
Read more on Hazelwood Addresses Concerns About Contract with Robertson Fire District…
According to the Statistic Brain Research Institute, the number of Americans who usually make New Year's resolutions is 41 percent. Of this total, over 21 percent make a resolution to lose weight or live a more healthier lifestyle.
Read more on Hazelwood Offers 12-Week Biggest Loser Program Feb. 1-April 25…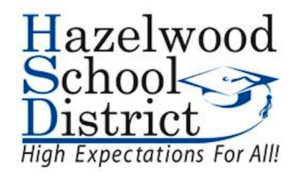 As the Hazelwood School District begins to lay the foundation for a possible redistricting project, first, they would like to engage students, parents, staff, and members of the community.
To give a sense of timing on the redistricting project: 2017-2018 school year is for planning and engagement; 2018-2019 decisions made on boundary changes, and 2019-2020 students will transition to new schools as needed.
Read more on Hazelwood District Hosts Workshops on Redistricting…
by Lisa Kampeter
Dining Divas Start Off The Year
with their Annual Brunch
. . . this year at Olive Street Cafe
We were about to come out of the deep freeze we'd had for a couple weeks, the day of the first Dining Divas of 2018, but we had to get through the ice first. The forecast did not scare off our large group kicking off the dining season with our traditional Sunday brunch. And we were grateful that the Olive Street Café could accommodate us with a reservation, something that seems to be more and more difficult to get these days when it comes to breakfast places.
Read more on There's Lots to Look Forward to in 2018 for the Dining Divas…
« Previous Entries