by Randy Gardner
As I sit and look out the window at the sunny sky today, I'm reminded that baseball will be starting soon. Pitchers and catchers will be reporting to spring training before we know it and the season will be upon us. We'll be cheering for our Red Birds. I am really curious to see what this team will look like this year with some of the changes that have been made.
Read more on Blues at Crossroads, Cards Get Ready For Traditional Season…
By Sandra Olmsted
This year, the Oscar race has at least three additional political factors to consider when choosing predictions and, of course, one other factor that couldn't be forgotten, is the spending by the studio to promote their film to the voting membership.
Read more on Politics will play Role in Oscars…
By Nichole Richardson
It's a sure bet that even if you don't use Facebook, you've heard of it. The social media giant has changed the way we communicate with one another; so much so that we never have to leave our homes or pick up a phone if we don't want to.
Read more on Nextdoor Website Helps People Meet Their Neighbors, Share Information…
Part of St. Louis Family Theatre Series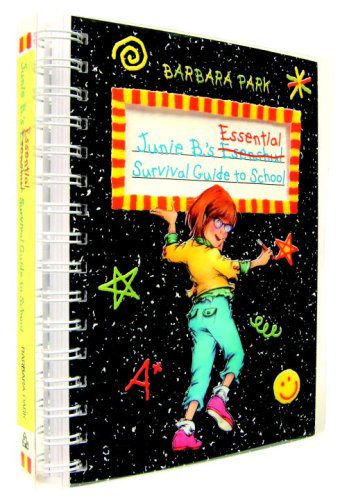 The City of Florissant and the St. Louis Family Theatre Series will present "Junie B's Essential Survival Guide to School" from TheatreworksUSA, New York, NY.
Read more on 'Junie B's Essential Survival Guide to School' at Civic Center…
Read more on 10th Annual Mayors' Shamrock Ball Marks A Decade of Local Support Coincides with Valley Industries' 50th…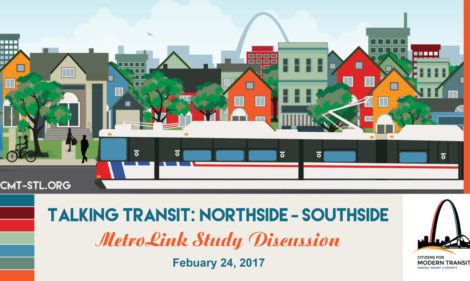 The public is invited to an informational discussion of MetroLink expansion study currently underway; however, there is a charge to attend the meeting. Citizens for Modern Transit and the St. Louis Regional Chamber will host the event at the St. Louis Regional Collaboration Center in downtown St. Louis on Feb. 24 at 9 a.m.
   Dan Meyers, project manager from AECOM, the consulting firm leading the study, will lead the discussion. Meyers will provide information on the background and scope of the study and answer questions from those in attendance. The18-month study examines a portion of the route known as the Northside/Southside.
Read more on Northside/Southside Metrolink Study Meeting Downtown Feb. 24…
« Previous Entries