NCI Honors 30 Young Leaders For Community Excellence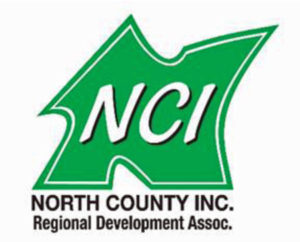 North County Incorporated, Regional Development Association (NCI) has named its 2017 NCI Salutes 30 Leaders in Their Thirties Leadership Award recipients. The rising professionals are recognized for making their mark in their careers and civic work in the North County area.
They will be honored at a luncheon Oct. 31 at Christian Hospital.
"North County's impressive young business leaders are making a strong impact in our community professionally and through volunteerism. We look forward to celebrating them and their contributions to North County. It's such an inspiring event with over 300 business, civic and community leaders who attend each year." said Rebecca Zoll, NCI president and CEO.
Social Bookmarking
Comments
You must be logged in to post a comment.