The City of Florissant and Florissant Fine Arts Council has three more concerts in August for the free Music Under the Stars The summer concerts are held at St. Ferdinand Park from 7-9 p.m.
2017 'Music August Concert Schedule
Aug. 12, Sat:             Billy Peek Band.
Aug.19, Sat:             Fanfare Band featuring Kittie Moller.
Aug. 26, Sat:             Boeing Employees Concert Band
On Sunday, Oct. 8, the Bob Kuban Brass will perform at the Old Town Fall Festival.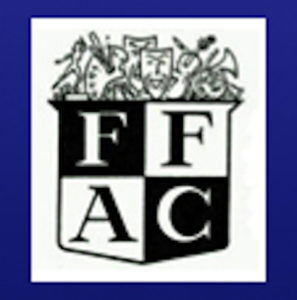 Concertgoers should bring their own lawn chairs or blankets. Light refreshments will be available. For more information, call 921-5678 or www.florissantfinearts.com.