BlackJack / Spanish Lake
« Previous Entries
Next Entries »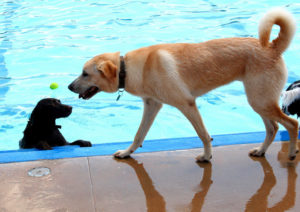 The City of Florissant Parks and Recreation Department will hold their annual Doggie Pool Party at the Koch Park Family Aquatic Center on Fri., Aug. 11 from 6:30-8:30 p.m. and Sat., Aug. 12 from 10 a.m.-noon.
Read more on Annual Doggie Pool Party Aug. 11-12 at Koch Park…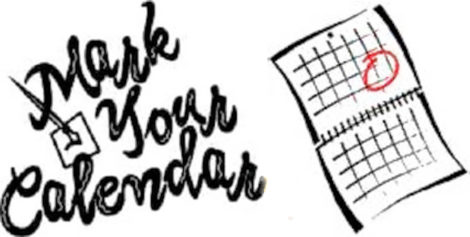 Thursday, Aug. 10
   St. Mark's Fashions for Food clothing sale, 315 Graham Rd., 8:30-11 a.m. All proceeds go to local food pantries. Sale is second Thursday of each month. (837-9404.)
Read more on MARK YOUR CALENDAR…

   With the 2017-2018 school year starting this week and next, the Saint Louis County Department of Public Health is encouraging parents to make sure their children's required vaccinations are up-to-date.
Read more on County Reminds Parents to Schedule Back-to-School Vaccinations Now…
by Lisa Kampeter
  It's not often that the Dining Divas stay north for our dinner outings. When we're fortunate enough to get a new, non-chain restaurant in town, many of us living in the area check it out before we think about getting the group there. This month, at the request of a couple North County Divas, we went to Irma Jean's Neighborhood Restaurant & Sports Bar, even though a few of us had already been there.
Read more on The Dining Divas Check Out No. County's Irma Jean's Neighborhood Restaurant…
   By Jim Wieners
Brent Chojnacki begins his era as the 12th head football coach in the combined history of Hazelwood High School and Hazelwood Central High, ninth at Hazelwood Central, Aug.18 when the Hawks visit DeSmet Jesuit High for a 7 p.m. kickoff
Read more on Hazelwood Central Football Begins Chojnacki Era Aug. 18 At DeSmet…
Special to The Independent News
Read more on Hazelwood Presents Life-Saving Awards For Heroic Efforts of City Lifeguards…
« Previous Entries
Next Entries »