BlackJack / Spanish Lake
« Previous Entries
Next Entries »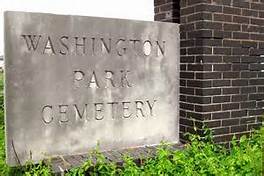 As part of the "Higher Ground: Honoring Washington Park Cemetery, Its People and Place" exhibit at the Sheldon Concert Hall & Art Galleries, a special film screening will be held Tuesday, July 11, 2017, 6:00 p.m.
Read more on Washington Park Cemetery Subject of Upcoming Documentary…
Siteman Cancer Centers Opens
July 1 at Christian Hospital
Siteman Cancer Center will begin seeing patients July 1 at its newest satellite location, Christian Hospital in north St. Louis County. Siteman Cancer Center is based at Barnes-Jewish Hospital and Washington University School of Medicine, and the new location is Siteman's fifth in the St. Louis area.
Read more on Hospital's New Cancer Center…
The Independence Day celebration of events got off with a big bang at Delmar Gardens North./Garden Villas North campus on Parker Road with the annual family-friendly event for residents and the community on Monday, June 26.
Read more on Area Community Independence Day Events, July 1 & 4…
  Florissant's tradition of celebrating Independence Day continues this year on the grounds of the James J. Eagan Civic Center at Florissant Valley Park, located at the intersection of Parker Road and Waterford Drive.
Read more on Northwoods Concert Band Plays at Civic Center Grounds on July 4th…

The City of Hazelwood is preparing for another dazzling Fourth of July fireworks display for residents and guests on Tuesday, July 4, at White Birch Park, 1186 Teson Road. The show is scheduled to begin around 9:15 p.m. It is free and open to the public.
Read more on New Special Effects In Hazelwood's Fourth of July Fireworks Should Be Crowd Pleasers…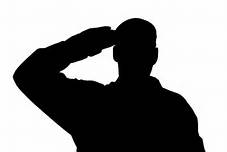 While many celebrate Independence Day with fireworks, BBQ, parades and more, Raging Rivers WaterPark is taking the time to mark the occasion by honoring the brave men and women who protect our country with the offer of free park admission from Saturday, July 1 through Thursday, July 6.
Read more on Military Appreciation Week July 1-6 at Raging Rivers…
« Previous Entries
Next Entries »