Columnists
« Previous Entries
COUNCIL APPROVES A CIGAR BAR IN OLD TOWN
&
DUNKIN DONUTS PLANS NEW STORE

By Carol Arnett
The Florissant City Council held four public hearings at the first meeting of the year on Jan. 8. Mayor Tom Schneider missed the meeting due to flu.
Read more on Florissant City Council:…
A TIME FOR RESOLUTIONS…OR NOT?
By Tom Anselm
"Finish each day and be done with it. Tomorrow is a new day. Begin it well." So said Ralph Waldo Emerson, noted essayist and poet of the mid-1800's. And well said, Ralphy, as we end one year and begin another.
by Sandra Olmsted
Read more on "Paddington 2": So Bear-ably Enchanting…
by Randy Gardner
RAMS: FRIEND OR FOE?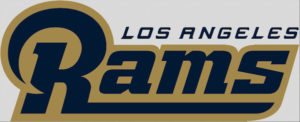 There are so many ways to spend a weekend night during the winter. One of them is being snuggled up next to a fire watching a football game. Unfortunately that wasn't me. I wanted to just sit home and watch the Rams game but I was part of a group of parents who went out to dinner and was forced to watch the game with a group of others.
Read more on Rams: Friend or Foe? & College Championship Game was a Classic…
By Jim Wieners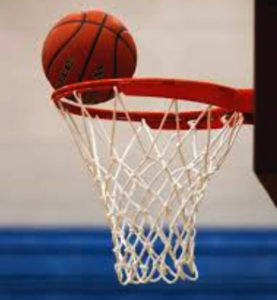 High School Girls Basketball teams at Hazelwood West and Lutheran North each went to St. Charles County during the Christmas break and returned home with Tournament titles, both at Catholic High Schools.
Read more on Hazelwood West, Lutheran North Win Holiday Girls Tournaments…
By Jim Wieners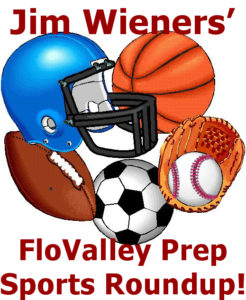 Through the first week of January of 2018, Hazelwood Central and Trinity Catholic Boys Basketball teams have each won seven in a row and each enjoyed the Christmas break by winning tournaments.
Read more on Hazelwood Central, Trinity Boys Had 7-Game Win Streaks in Jan….
« Previous Entries