Columnists
« Previous Entries
Next Entries »
by Sandra Olmsted
Using a nonlinear style where time folds back and forth on itself, Dunkirk writer/director Christopher Nolan creates a subtle surrealism that embraces cinematic language brilliantly.
Read more on 'Dunkirk': A Grim, Heroic, Surrealistic Spectacular…
Fall Prep Season Starts Aug. 18
By Jim Wieners
High School Athletic Teams that compete in the fall, 2017 season can begin tryouts or practices Monday, July 31, the start of week five on the Missouri State High School Activities Association Standardized Calendar as long as athletes report their physicals to their schools before beginning practice.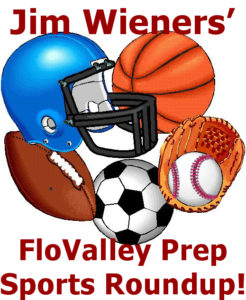 Read more on High School Practices Begin July 31, 2017…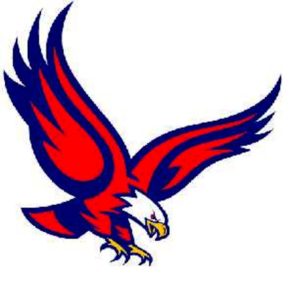 By Jim Wieners
American National Baseball has seven players on their 18 and under team that will play on the St. Louis Amateur Baseball Association North All-Star Team that will play Monday, July 31, at 6:30.
Read more on American National Players Selected For SLABA All-Star Baseball Games…
by Randy Gardner
   I'm getting pumped up about the United States Soccer team playing in the finals of the Gold Cup against Jamaica. Actually I am sitting here waiting for the game Tuesday afternoon as I write this column and it will be over by the time you read it.
Read more on U.S. Soccer Team Has Adjusted to New Coach…
How Not to Spend Money: Live in World of Indecision
by Tom Anselm
Well, friends, Jill and I have been really frugal these past months. Just the other day, we went shopping, looking for a few things for the house. On the list were a night stand for Jill, a non-Smart TV, an end table for the family room (because the one we have is too big and we have to push the chair over too far and it blocks the sliding door to the deck), and a headboard set for the master bedroom since the one we have is, well, old.
Read more on A BOOMER'S JOURNAL:…


The Unsinkable Molly Brown is a substantive, family-friendly tale whose title character is stubborn, big-hearted and ambitious. The musical takes center stage at the Muny July 21-27 nightly at 8:15.
Beth Malone stars at Molly Brown. From the ocean waters of the sinking Titanic, to the gold mines of Denver, Colorado, to the haughty streets of Europe, Margaret "Molly" Brown never ceases to chase her dreams.
Read more on 'The Unsinkable Molly Brown' Takes Muny Stage July 21-27…
« Previous Entries
Next Entries »