Columnists
« Previous Entries
Next Entries »
Home: Here and Beyond…
That Most Special of Places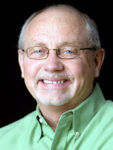 That little Kansas girl in the blue gingham dress had it right when she said there was no place like it. It is where the heart is. The place where, as Robert Frost wrote, if you have to go there, they have to take you in. Where you want to be for Christmas.
Read more on A Boomer's Journal…
by Lisa Kampeter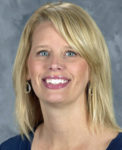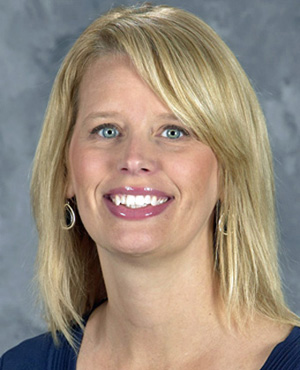 The most wonderful time of the year can also be the most stressful time of the year. I choose to show respect to the turkey and Thanksgiving Day and to keep any Christmas decorations packed away until after the November holiday. It's so worth it getting the house festive in time for the first holiday party of the season, the Dining Divas Christmas, but that means a jam-packed working weekend right after Thanksgiving in order to be ready for the girls the first Thursday of the month.
Read more on Dining Divas Break Bread, Play Games, Exchange Cookies, Enjoy Their Own Holiday Traditions…
By Tom Anselm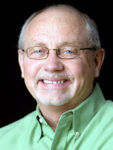 The goose is getting fat and penny's are popping into the old man's hat these days.
A common greeting heard everywhere is 'Hey, you ready for Christmas?' which will be met with varying degrees of panic or smugness, depending upon whether or not you've worn out your keyboard or challenged the hordes the day after Thanksgiving. Or both. Or neither.
Read more on A Boomer's Journal: After Hours of Shopping, Plastic Holy Family Still Brings Comfort…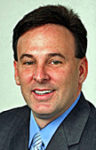 by Randy Gardner
I want you to try something at the start of next year. At work, I want you to only achieve your potential about 33% percent of the time and continuously tell your bosses and coworkers that everyone around you that you work with or manage are young and inexperienced, that's why you are not achieving. Then I want you to get a hold of me and let me know how long that lasted.
Read more on Fisher's Failure Goes Way Beyond the Field … It All Starts at the Top for Rams…
We Must Do Something About Opioid Abuse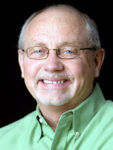 By Tom Anselm
According to The Merriam-Webster Dictionary, an epidemic is 'an outbreak or disease that spreads quickly and affects many individuals at the same time in a community.' In the past 10 years or so, our region has been afflicted with a disease that is taking young lives at an alarming rate.
Read more on Heroin Use continues to grow…
Dining Divas Head a Little Bit North,
Enjoy Classic Pub Food with a Twist
                                                By Lisa Kampeter
It makes me happy when I find a "local" place that's not a chain restaurant that we like. When I say "local," I mean relatively close to North County. And I consider Alton relatively close. This past month, the Dining Divas tried out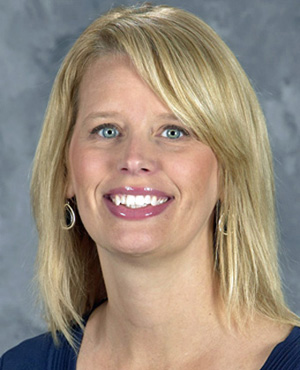 , located across the border on the north side of Alton, and we enjoyed it.
Read more on Dining Divas Like Alton Restaurant…
« Previous Entries
Next Entries »