Columnists
« Previous Entries
Next Entries »
Dining Divas Try Out Traditionally
'Weber ' Backyard Barbecue Indoors
   By Lisa Kampeter
Summertime. Barbecue. Hanging Out With Friends. What's Not To Love!!!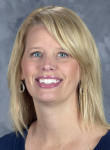 The Dining Divas Spent A Summer Evening Together Enjoying Some Barbecue And Each Other's Company At Weber Grill Restaurant In The St. Louis Galleria This Past Month.   The Same People Who Introduced The Backyard Sensation Of The Kettle Grill Have Now Brought The Sensation Indoors To St. Louis.
Read more on Summertime Dining…
American National 18U, 16U Baseball
Win SLABA Post-Season Tourneys
By Jim Wieners
Two American National Baseball Teams, 18 and under as well as 16 and under, won St. Louis Amateur Baseball Association post-season Tournaments played July 15-19.
Read more on Jim Wieners Sports…
Summer is at its Peak;
Not Ready For Back to School
By Tom Anselm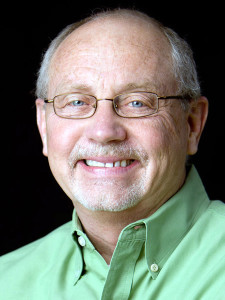 I just saw that there are some school districts that are going to start back this first week of August. Now that's just not right! August used to be the time when baseball was winding down, the pools were so hot and nasty that we seldom went anymore, and boredom was beginning to set in.
Read more on A Boomer's Journal…
Judging Ms. Missouri Senior Contest Again Is Always Eye-Opening
By Randy Gardner
I had an eye opening experience again this year as I emceed the annual Ms. Missouri Senior America Pageant this past Sunday at the Florissant Civic Center. As I've said before, I really think it's important to stay active and healthy. I don't always follow my own advice, however, as I often get on a roller coaster of fitness.
Read more on Ms. Missouri Senior Contest; Card's MVP…
Generations Mold History,
and History Returns the Favor

A child is born in New Jersey, one minute after
midnight, January 1, 1946.
She is the first of what would be later referred to as a "Boomer".
Read more on A Boomer's Journal…
Big Let Down on U.S.
Soccer Loses and Messi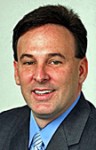 By Randy Gardner
I know some of you get tired of hearing me talk about soccer but I have heard from many that they also really enjoy the sport because it is not talked about enough in our community, in the newspapers, or on TV.
Read more on U.S. Soccer News…
« Previous Entries
Next Entries »