Columnists
« Previous Entries
Next Entries »
Boomer's Journal:
Oh Fall, Where Art Thou
By Tom Anselm
I was sweating last weekend. I had the opportunity to seize on
a day when my grandsons didn't have at least one soccer game or baseball practice. So I hauled The Three Amigos, aka Pete, Patrick, and Johnny, to a lake behind our house and a par-three golf course for a little G-pa time. We got a grand total of zero bites and at least four tangles in five minutes, possibly a new world record, in our time at the water's edge.
Read more on Fall…Where are you?…
The Sun Rises, Babies Smile.
Life Goes on Day After Elections
By Tom Anselm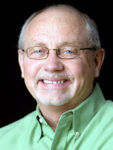 I have breaking news of a little-recognized solar phenomenon that occurred on the second Wednesday of November, 2016. It seems that the sun rose, as per its regular routine. In spite of what had occurred the day before in a certain region of the earth called the United States of America, Good Old Sol reportedly began its early-morning journey into the eastern sky on schedule
Read more on A Boomer's Journal…
Dining Divas Get Their Southern Fix at Juniper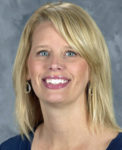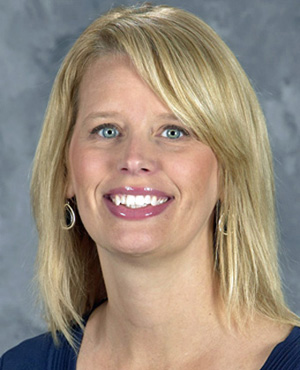 Once I'd tried out Juniper on Boyle in the Central West End, I knew I'd be back again with the Dining Divas. The vintage Southern charm and all around hospitality immediately made the list of restaurants I wanted the girls to try. And when I first mentioned it to the Cultured Diva, she was thrilled because it was on her list, too.
Read more on Dining Divas Visit Juniper in CWE…
Hazelwood Central, East Football To Battle MCC's Best Teams In Finals
Lutheran North-Trinity in Class 2 Title Game
By Jim Wieners
Hazelwood Central and Hazelwood East, the top two teams in the Suburban XII Conference North Division will be battling this weekend, Nov. 4-5 against the top two teams from the Metro Catholic Conference, Christian Brothers College High and Chaminade College Prep, both state runner ups in 2015.
Read more on North County High School Football…
Inferno: Smoke But No Fire
  By Sandra Olmsted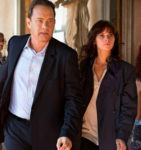 In Inferno, director Ron Howard opens with a chase up a famous European landmark that ends in the death of Bertrand Zobrist (Ben Foster). Zobrist will continue to appear in the film via internet videos where he espouses the annihilation of a large portion of the human race via the release of a plague.
Read more on Inferno in Theaters Now…
Lots of Mind Games in a Great World Series
By Randy Gardner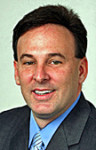 By the time most of you read this, the World Series will be over. I waited until Tuesday this week to write the column as wanted to see what was happening with the World Series, basically any new information on injuries or changes in lineups. The DH rule should have made it intriguing
Read more on 2016 World Series Full of Nostalgia…
« Previous Entries
Next Entries »