Columnists
« Previous Entries
Next Entries »
Boomer's Journal
It is These Moments That We Remember
By Tom Anselm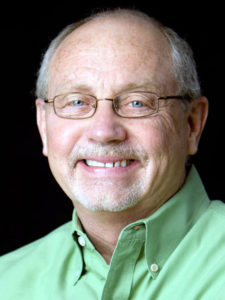 It happened on this same day, Oct. 27, five years ago. Game 6 of the World Series. St. Louis Cardinals versus Texas Rangers, who were up three games to two on us
Read more on Boomer's Journal Reflects on Moments…
Trinity Volleyball Seeks District 3-Peat
By Jim Wieners
Since moving from Class Three to Class Two a coupe of years ago Trinity Catholic Girls Volleyball has won two straight district titles.
Read more on Trinity Girls Volleyball Doing Well…
Maybe It's Time We All Rooted For the Cubbies
By Randy Gardner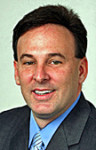 I am going to ask you a question that I thought I never would, but are you rooting for the Cubs during the playoffs? Come on, be honest. I think you actually are deep down inside, even if on the surface you say "no." At least I am.
Read more on Should St. Louis Root for the Cubbies?…
Re-Birth of a Nation Allows Director,
Writer-Actor Nate Parker to Control Film
By Sandra Olmsted
Say Birth of a Nation and anyone who has had a film studies class will think D.W. Griffith 's racist film that was also Hollywood's first block buster and used innovative filmmaking techniques. Well, writer, director, and star Nate Parker is turning that thinking on its head by appropriating the title of Griffith's film.
Read more on Good Remake of Birth of a Nation…
Hazelwood Central, Trinity, McCluer So.-Berkeley
Football Still Unbeaten
  By Jim Wieners
Three North County High School Football teams are unbeaten through eight weeks and will now seek top seeds in district playoffs after this Friday, Oct. 14, and Saturday, Oct. 15, in week nine.
Read more on Three North County Football Teams Unbeaten…
A Boomer's Journal
The Importance of Family History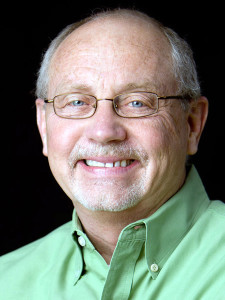 I used to really enjoy listening to my mom and dad tell of their family history, of growing up, the times they shared. As I write this today, I don't think I really got enough of that, and I miss the opportunity to ask them about one person or another, one event or another.
Read more on Family History According to Boomer…
« Previous Entries
Next Entries »