Columnists
« Previous Entries
Next Entries »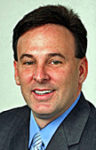 by Randy Gardner
I want you to try something at the start of next year. At work, I want you to only achieve your potential about 33% percent of the time and continuously tell your bosses and coworkers that everyone around you that you work with or manage are young and inexperienced, that's why you are not achieving. Then I want you to get a hold of me and let me know how long that lasted.
Read more on Fisher's Failure Goes Way Beyond the Field … It All Starts at the Top for Rams…
We Must Do Something About Opioid Abuse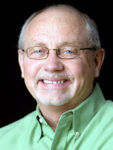 By Tom Anselm
According to The Merriam-Webster Dictionary, an epidemic is 'an outbreak or disease that spreads quickly and affects many individuals at the same time in a community.' In the past 10 years or so, our region has been afflicted with a disease that is taking young lives at an alarming rate.
Read more on Heroin Use continues to grow…
Dining Divas Head a Little Bit North,
Enjoy Classic Pub Food with a Twist
                                                By Lisa Kampeter
It makes me happy when I find a "local" place that's not a chain restaurant that we like. When I say "local," I mean relatively close to North County. And I consider Alton relatively close. This past month, the Dining Divas tried out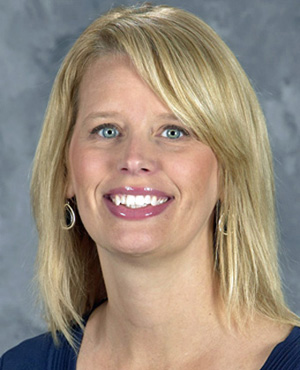 , located across the border on the north side of Alton, and we enjoyed it.
Read more on Dining Divas Like Alton Restaurant…
Boomer's Journal:
Oh Fall, Where Art Thou
By Tom Anselm
I was sweating last weekend. I had the opportunity to seize on
a day when my grandsons didn't have at least one soccer game or baseball practice. So I hauled The Three Amigos, aka Pete, Patrick, and Johnny, to a lake behind our house and a par-three golf course for a little G-pa time. We got a grand total of zero bites and at least four tangles in five minutes, possibly a new world record, in our time at the water's edge.
Read more on Fall…Where are you?…
The Sun Rises, Babies Smile.
Life Goes on Day After Elections
By Tom Anselm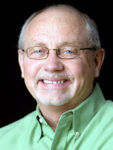 I have breaking news of a little-recognized solar phenomenon that occurred on the second Wednesday of November, 2016. It seems that the sun rose, as per its regular routine. In spite of what had occurred the day before in a certain region of the earth called the United States of America, Good Old Sol reportedly began its early-morning journey into the eastern sky on schedule
Read more on A Boomer's Journal…
Dining Divas Get Their Southern Fix at Juniper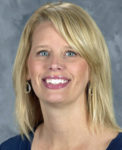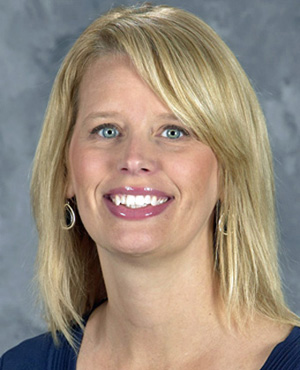 Once I'd tried out Juniper on Boyle in the Central West End, I knew I'd be back again with the Dining Divas. The vintage Southern charm and all around hospitality immediately made the list of restaurants I wanted the girls to try. And when I first mentioned it to the Cultured Diva, she was thrilled because it was on her list, too.
Read more on Dining Divas Visit Juniper in CWE…
« Previous Entries
Next Entries »