Entertainment / Travel
« Previous Entries
Story and photos by Nichole Fetters
Read more on Seniors New Year's Eve Noon Party Remains a Florissant Tradition…
A TIME FOR RESOLUTIONS…OR NOT?
By Tom Anselm
"Finish each day and be done with it. Tomorrow is a new day. Begin it well." So said Ralph Waldo Emerson, noted essayist and poet of the mid-1800's. And well said, Ralphy, as we end one year and begin another.
by Sandra Olmsted
Read more on "Paddington 2": So Bear-ably Enchanting…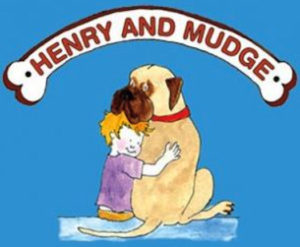 The City of Florissant and the St. Louis Family Theatre Series will bring to life on stage TheatreworksUSA's Henry & Mudge! Moving from the city to a new house in the country can be tough. Just ask Henry, who can't find a playmate in his new neighborhood!
Read more on "Henry & Mudge" Now Playing at Eagan Center…
Read more on Pere Marquette Boasts Murder Mysteries & Magnificent Grounds…
Text and photos by Nichole Fetters
It happens each winter. You drive down your street on the warmest day in the forecast post-Thanksgiving to find your neighbors untangling strands of lights, arranging inflatables on their lawns, and propping ladders up on the side of their homes. It's time to decorate the house for Christmas!
Read more on Christmas Lights Cruise Never Disappoints in Our Area…
« Previous Entries