Entertainment / Travel
« Previous Entries

   The 2017 Veterans' Parade will be held on Sunday, Nov. 12 beginning at 1 p.m. Parade participants will assemble and start the parade at Bangert Park and precede north on Florissant Rd. and then turn left on St. Francois. The parade ends at the VFW Post where a ceremony will honor the 2017 Veteran of the Year.
Read more on Florissant Veterans' Parade Nov. 12 in City…
by Sandra Olmsted
Director Todd Haynes, well-known for his striking visual storytelling, ravishingly adapts author-illustrator-screenwriter Brian Selznick's 2011 epic fable, the illustrated novel of the same name mostly with images which are an homage to gorgeously intense silent films, at least in the scenes set in 1927. Obvious bound to intersect, Wonderstruck's two stories parallel each other as two children set off on life-altering quests.
Read more on Wonderstruck: Beautiful But Gives Away Twists…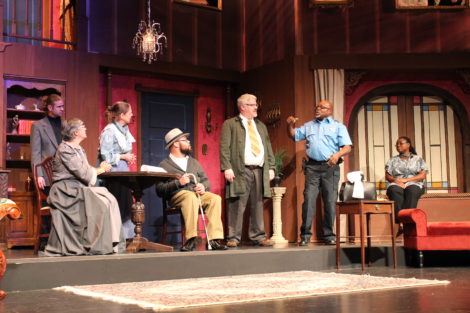 A production of "Arsenic and Old Lace" opened last weekend and has free tickets for this weekend Nov. 10 and 11 at the Terry M. Fischer Theatre on the campus of St. Louis Community College-Florissant Valley.
Read more on Theatre of the Deaf Returns with 'Arsenic and Old Lace' at STLCC-FV…

Garden Glow Opens Nov. 17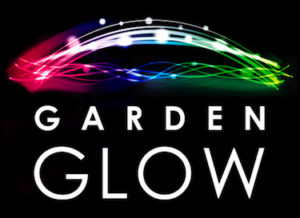 Garden Glow installations are dispersed throughout Missouri Botantical Garden for the annual holiday event that runs Nov. 17-Jan.1 nightly. Walking is the primary means of viewing the exhibit.
Read more on Holiday Event to Enjoy and Share!…
   MORE LIGHTS: Silver Dollar City's An Old Time Christmas Is

bigger and brighter with the new Christmas In Midtown Lights.
 Christmas in Midtown Light Display Added to Silver Dollar City for 2017
Silver Dollar City's An Old Time Christmas is bigger and brighter than ever this year, with the new Christmas In Midtown Light Spectacular. Christmas In Midtown presents a towering new experience with new light displays soaring 9 stories high, adding 1.5 million more lights and bringing the park's total to 6.5 million lights. The festival also features an evening light parade, two Broadway-style original musical productions, a 5-Story Special Effects Christmas Tree with a sound and light show and holiday dining, Nov. 4 – Dec. 30.
Read more on Old Fashion Christmas at Silver Dollar City gets Much Brighter this season!…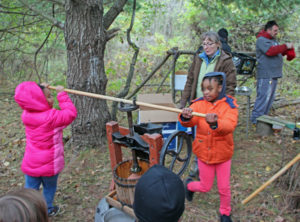 Ferguson Florissant School District's Little Creek Nature Area kicked off its year-round 2018 50th Anniversary celebration on Saturday, Oct. 28 at its annual homecoming at 2295 Dunn Rd. The 50th anniversary date has been set for Saturday, Oct. 20, 2018.
Read more on Little Creek Nature Area Previews 2018 50th Anniversary Celebration…
« Previous Entries