Entertainment / Travel
« Previous Entries

   The Florissant Valley of Flowers Festival will be held May 5-7, 2017 and the theme for next year's festival is "Wonders of the World."
Candidates are needed for the 2017 Valley of Flowers Queen and Court selection. Candidates must be a City of Florissant resident. Parade Units are also needed: motorized, walking, and marching units, and craft booths are welcome.
Read more on Valley of Flowers Celebrates 'Wonders of the World' May 5-7…
The Florissant Civic Center Theatre and Alpha Players present To Kill a Mockingbird March 10, 11, 17 and 18 at 7:30 p.m. and March 19 at 2 p.m.
Read more on 'To Kill a Mockingbird' At the Eagan Center…
By Sandra Olmsted
This year, the Oscar race has at least three additional political factors to consider when choosing predictions and, of course, one other factor that couldn't be forgotten, is the spending by the studio to promote their film to the voting membership.
Read more on Politics will play Role in Oscars…
Part of St. Louis Family Theatre Series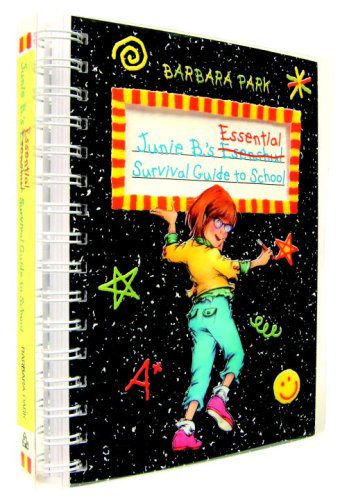 The City of Florissant and the St. Louis Family Theatre Series will present "Junie B's Essential Survival Guide to School" from TheatreworksUSA, New York, NY.
Read more on 'Junie B's Essential Survival Guide to School' at Civic Center…
Read more on 10th Annual Mayors' Shamrock Ball Marks A Decade of Local Support Coincides with Valley Industries' 50th…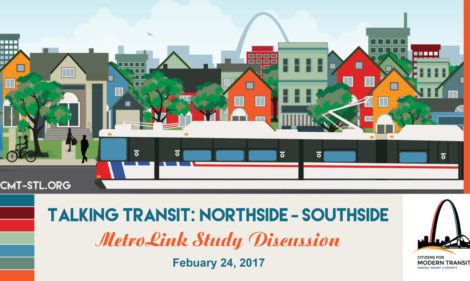 The public is invited to an informational discussion of MetroLink expansion study currently underway; however, there is a charge to attend the meeting. Citizens for Modern Transit and the St. Louis Regional Chamber will host the event at the St. Louis Regional Collaboration Center in downtown St. Louis on Feb. 24 at 9 a.m.
   Dan Meyers, project manager from AECOM, the consulting firm leading the study, will lead the discussion. Meyers will provide information on the background and scope of the study and answer questions from those in attendance. The18-month study examines a portion of the route known as the Northside/Southside.
Read more on Northside/Southside Metrolink Study Meeting Downtown Feb. 24…
« Previous Entries