Entertainment / Travel
« Previous Entries
Next Entries »
Read more on Dance St. Louis Presents 'Arts Alive New Dance Horizons' at Touhill…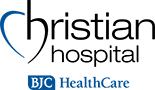 Loretta LaRoche, the internationally acclaimed stress management and humor consultant, will present "Siren of Stress" at Christian Hospital's Heart Fair on Saturday, Feb. 18. In addition to the comedy of LaRoche, there will also be presentations to raise awareness of heart disease. All lectures and presentations are between 9:30 a.m. and 1:00 p.m.
Read more on Christian Hospital Annual Annual Heart Fair Feb. 18…
Tickets to Hawthorne Players' upcoming production of A.R. Gurney's touching and entertaining play "Love Letters" will be presented from March 31 through April 9 at the Florissant Civic Center Theatre.
Read more on Hawthorne Players Presents 'Love Letters' at Civic Center…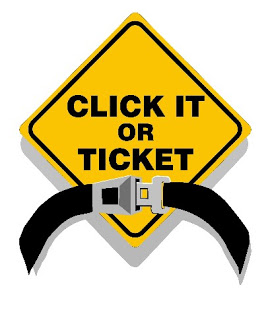 The Hazelwood Police Department will be joining efforts with statewide law enforcement on Thursday, Feb. 16, for an aggressive "Click It or Ticket" mobilization to get more motorists to buckle up and save more lives.
Read more on Hazelwood Police Department to Step Up Seat Belt Enforcement…

By Randy Gardner
It seems like there are two spectrums of fans for the Super Bowl on Sunday. The people who are really interested in one of the two teams and the people who don't really give a darn. I would have to say that I have never seen such a disparity in caring who wins this game.
Read more on Who Do Like in Super Bowl? I'm Going with Brady…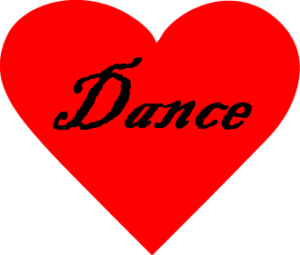 Florissant will host a Senior Valentine dinner and Dance on Friday, Feb. 10 from 5-9 p.m. at the James Eagan Center.
Start with a roasted sliced pork dinner with rosemary gravy, baby buttered potatoes, country green beans with bacon, garden salad with creamy peppercorn dressing, rolls &butter & delicious cherry pie. Dance the night away or sit and listen to a your favorite tunes performed by Rocky & Michelle.
Read more on Senior Citizen Dance Feb. 10 at Eagan Center…
« Previous Entries
Next Entries »