Entertainment / Travel
« Previous Entries
Next Entries »
---
Last of the Summer Movies
By Sandra Olmsted
Before the leaves begin to change, there are a few movies in the theaters to catch or perhaps avoid, depending on ones tastes. Here's a summary of the late summer and early Fall films
Read more on New Movies film capsulte…
It Seems Like Old Times
For Our Girls Trio in Tunica
by Pat Lindsey
When my friends, Linda and Carol, and I decided to go on a "girls getaway" at the end of summer, we chose a destination within hours of home that would be a fun three days, but not too exhausting. That's because this was the first trip for this travel trio in more than two years since Linda was diagnosed with cancer. After two major surgeries and rounds of chemo and radiation, she still has some bad days, so we wanted to make sure that if an emergency arose we would be near a good hospital or be able to get back home in a matter of hours.
Read more on Tunica, Memphis visit…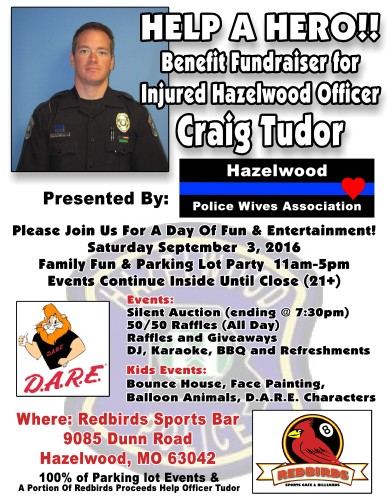 'Aida' Closes Muny's 98th Season
On a High Note of Love and Peace
by Pat Lindsey
The final show of The Muny season is always bittersweet because it signifies that the end of summer is near and we'll have to wait until next June to enjoy sitting beneath the stars and losing ourselves in the genius of Mike Isaacson again.
Read more on Variety Was Key to Muny Season…
Dining Divas Try Out Traditionally
'Weber ' Backyard Barbecue Indoors
   By Lisa Kampeter
Summertime. Barbecue. Hanging Out With Friends. What's Not To Love!!!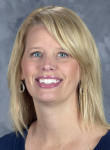 The Dining Divas Spent A Summer Evening Together Enjoying Some Barbecue And Each Other's Company At Weber Grill Restaurant In The St. Louis Galleria This Past Month.   The Same People Who Introduced The Backyard Sensation Of The Kettle Grill Have Now Brought The Sensation Indoors To St. Louis.
Read more on Summertime Dining…
Keeping With Tradition:
Fiddler on the Roof is Magnificent!
by Pat Lindsey
The orchestra was on the stage, the fiddler was on the roof, and the audience was enjoying a soothing breeze at The Muny Saturday night as it became enveloped in "Tradition" during the opening of "Fiddler on the Roof." This is the story of Russian Jews living in the small village of Anatevka, Russia in 1905 when Russia was still an empire ruled by a tsar. While much of Western Europe was becoming more free and democratic, Russia was still rooted in traditional ideas of absolute monarchy.
Read more on Muny Shines Again with Classic production…
« Previous Entries
Next Entries »