Entertainment / Travel
« Previous Entries
Next Entries »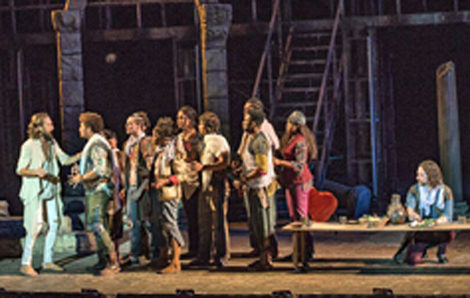 A scene from The Muny playing through Sunday's opening nightproduction of Jesus Christ Superstar
'Jesus Christ Superstar' Opens
Muny's 99th Season in Super Fashion
                   by Pat Lindsey
Just as the thermometer hit 95 degrees, The Muny opened its 99th super season with a super production of 'Jesus Christ Superstar.' And even though Andrew Lloyd Webber and Tim Rice wrote the rock opera in 1970, it remains a fresh and poignant human story laced with the social issues of today–bullying, deceit, brutality, hatred, compassion and love. The messages are so gut-wrenching that the audience doesn't always know whether or not to applaud after some scenes, as it awaits the inevitable ending.
Read more on Jesus Christ Superstar at the Muny until June 18…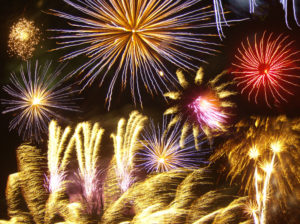 Florissant tradition of celebrating Independence Day continues this year on the grounds of the James J. Eagan Civic Center at Florissant Valley Park, which is located at the intersection of Parker Road and Waterford Drive. Festivities begin with an outdoor concert performance by the Northwinds Concert Band at 7:30pm. Following the concert, the City of Florissant is sponsoring its renowned Fireworks Display at 9:15 pm. This year's extravaganza features a dazzling fireworks presentation combining brilliant shells, color sequencing, dimensional frontage, and low and high level aerial combinations.
Read more on 4th of July in Florrisant!…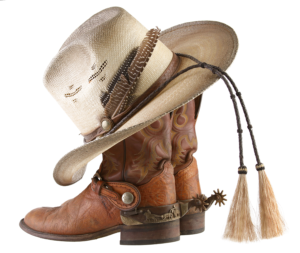 Put your boots on get to the Eagan Center for the Country Western Dinner Dance! Start the evening with a good down home BBQ Dinner of BBQ Pork Steak, Mac & Cheese, Baked Beans, Salad, Rolls & Butter & Texas Sheet Cake. Then listen to the Retro Band play all your Country-Western Favorites. Light snacks will be served and beer, wine & soda will be available for purchase.
Read more on SENIOR CITIZEN COUNTRY WESTERN DINNER/DANCE:…
Hispanic Festival, Inc. of Greater St. Louis will be presenting "Fiesta in Florissant" at the Knights of Columbus Park located in Florissant near the corner of Lindbergh and Washington St.

The event will take place Saturday, June 24 from 10 a.m. to 10 p.m. and Sunday, June 25 from 11 a.m. to 8 p.m. The colorful and festive Welcoming Ceremony will begin on Saturday, June 24 at 5 p.m. with remarks from the City of Florissant Mayor Thomas Schneider.
Read more on Fiesta in Florissant at Knights of Columbus Park June 24-25…
Hazelwood's Community Enrichment Commission sponsors the 14th Annual Community Art Fair & Used Book Sale at the Community Center on June 3rd. Attendees viewed the work of thirty-five, regional artists.
Read more on Hazelwood Community Art Fair Showcases Regional Artists…
Frank Lloyd Wright Designed Kraus House in Kirkwood
               by Pat Lindsey
Read more on Happy 150th Birthday, O Great Architect: Frank Lloyd Wright…
« Previous Entries
Next Entries »