Entertainment / Travel
« Previous Entries
Next Entries »
by Sandra Olmsted
Using a nonlinear style where time folds back and forth on itself, Dunkirk writer/director Christopher Nolan creates a subtle surrealism that embraces cinematic language brilliantly.
Read more on 'Dunkirk': A Grim, Heroic, Surrealistic Spectacular…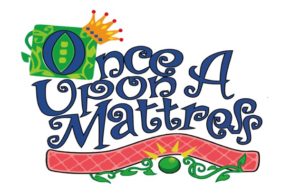 Hawthorne Players of Florissant will present the beloved musical comedy, "Once Upon a Mattress," based on the fairy tale, "The Princess and the Pea," at the Florissant Civic Center Theatre, located at Parker Rd. and Waterford Dr., this weekend and next.
Read more on Hawthorne Players brings musical comedy fairy tale to the stage…
   Meet and Greet Summer Social at DeSmet Retirement Community, 1425 N. New Florissant Road, at 6:30 p.m. Refreshments, live music. RSVP to 314-838-3811.
Friday, July 28
Chicken Dinner at Florissant Valley VFW Post 4105, located at 410 St. Francois from 4:00pm to 7:00 pm. All profits go to support Veterans. (314) 831-6121.
Read more on Mark Your Calendars!…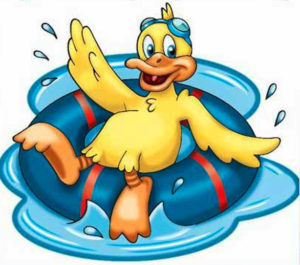 The City of Florissant will once again sponsor the Mayor's Race at the Famous Annual Greater North County Duck Races, which are scheduled to begin promptly at 10 a.m. on Saturday, July 29 at the Florissant Koch Park Aquatic Center's Lazy River.
Read more on Annual North County Duck Races Scheduled for July 29 at Koch Park…
Fall Prep Season Starts Aug. 18
By Jim Wieners
High School Athletic Teams that compete in the fall, 2017 season can begin tryouts or practices Monday, July 31, the start of week five on the Missouri State High School Activities Association Standardized Calendar as long as athletes report their physicals to their schools before beginning practice.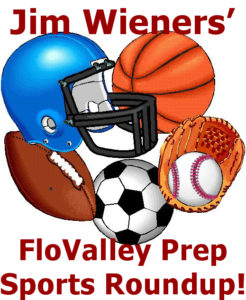 Read more on High School Practices Begin July 31, 2017…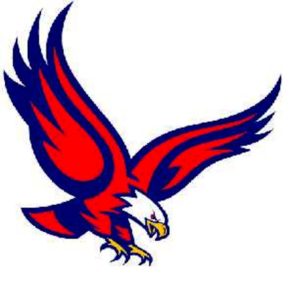 By Jim Wieners
American National Baseball has seven players on their 18 and under team that will play on the St. Louis Amateur Baseball Association North All-Star Team that will play Monday, July 31, at 6:30.
Read more on American National Players Selected For SLABA All-Star Baseball Games…
« Previous Entries
Next Entries »