Entertainment / Travel
« Previous Entries
Next Entries »
By Sandra Olmsted
Hot on the heels of Casey Afflect's award-winning role in Manchester by the Sea, Ben Affleck writes, produces, directs, and stars in Live by Night, a La La Land-style homage to Golden Age Hollywood's film noirs.
Read more on Live By Night: The Affleck Attack Continues…
North County Churches Uniting for Racial Harmony and Justice recently held its Annual Dr. Martin Luther King, Jr's Oratory Essay Contest at John Knox Presbyterian Church. President Rance Thomas said that "we truly have some outstanding winners this year and they include four students and one adult."
Read more on NCCU to Honor ML King Oratory Contest Winners…
City of Hazelwood's Community Enrichment Commission will be hosting its 15th Annual Tribute to Dr. Martin Luther King, Jr.,. on Sunday, Jan. 15. The event is going to be held at Civic Center East, 8969 Dunn Road. The starting time is 7 p.m.
Read more on Hazelwood Keeps Dr. King's Dream Alive with 15th Annual Tribute…
Story and photos By Nichole Fetters
Once again, the seniors of Florissant rang in the New Year at the James J Eagan Center with the annual City of Florissant Senior Citizen New Year's Eve Celebration from 10 until 2 on Dec. 31
Read more on Seniors 'Light up the Night' at the Daytime Senior Citizen New Year's Eve Party…
The Ms. Missouri Senior America Pageant is seeking contestants for next year's pageant to be held July 9. www.msmissourisenior.org
If you, or someone you know, will be at least 60 years old by June 9, 2017, you can participate in a rewarding and
Read more on Ms. Missouri Senior Pageant Seeking Contestants for 2017…
by Lisa Kampeter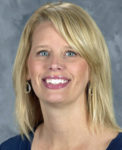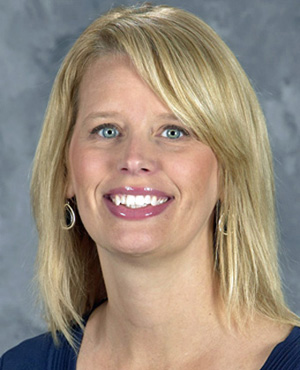 The most wonderful time of the year can also be the most stressful time of the year. I choose to show respect to the turkey and Thanksgiving Day and to keep any Christmas decorations packed away until after the November holiday. It's so worth it getting the house festive in time for the first holiday party of the season, the Dining Divas Christmas, but that means a jam-packed working weekend right after Thanksgiving in order to be ready for the girls the first Thursday of the month.
Read more on Dining Divas Break Bread, Play Games, Exchange Cookies, Enjoy Their Own Holiday Traditions…
« Previous Entries
Next Entries »