Entertainment / Travel
« Previous Entries
Next Entries »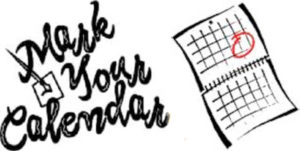 Chalily is hosting "SPLASH" Water Garden Tour, Saturday, Sept. 9 Many water gardeners (including many members of the St Louis Water Gardening Society) are opening their special places to the public for this fall garden tour.
Read more on Mark Your Calendars! – Updates!…
By Sandra Olmsted
For those who dream of being a ballet dancer, especially girls, directors Eric Summer and Éric Warin have tried their best with Leap! to make an animated film that fulfills that wish. Félicie (voice of Elle Fanning) 11-year-old orphan, struggles against many odds in hopes of attaining her dream. Fellow orphan Victor (voice of Nat Wolff in the American version) dreams of being a great inventor and masterminds their escape from the orphanage and gets them to the city of their dreams, Paris! Almost immediately, the two are accidentally separated and must pursue their very different dreams alone in the City of Lights, circa 1879.
Read more on Leap! Mostly en Pointe!…
By Tom Anselm
Even if you were just a casual sports fan, it was hard not to get caught up in the events of the summer of 1998. Especially in our town, sometimes referred to as "Baseball Heaven." A record that had stood for 37 years was on the verge of being broken. And by the end of that season, it would be shattered.
Read more on PEDs or Not, Big Mac Made Baseball Fun Again in 1998…
By Randy Gardner
I would have to say, the question that I get asked the most is, what do you think about the Cardinals this year? My answer, as always, is that it is a long year and that you can expect some ups and downs. This year though I'm not sure I'm totally telling the truth every time.
Read more on Cut Matheny Some Slack While Cards are Still in Race…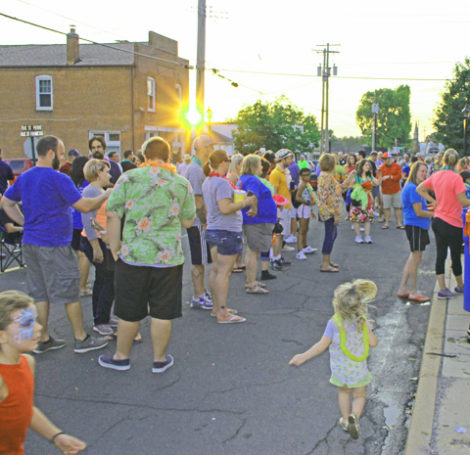 A TROPICAL SUNSET was appropriate for the Wednesday night Out Street party in Old Town Florissant last week. The event featured live music, games for the kids, face-painting, food and drinks.
Read more on APT SUNSET IN OLD TOWN…
In addition to face-painting and hula hoops for the kids, the Limbo Walk was very popular as children lined up on Rue St. Francois to go under the Limbo stick at the Wednesday Night Out event Aug. 30 in Old Town Florissant.        Bob Lindsey photos
Read more on THE OLD TOWN LIMBO…
« Previous Entries
Next Entries »