Entertainment / Travel
« Previous Entries
Next Entries »
'THE WONDERS OF THE WORLD'
IS THEME OF 55TH FESTIVAL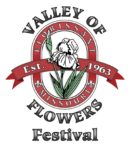 The Valley of Flowers Festival in Florissant, traditionally the first festival of spring in the metropolitan St. Louis area, will feature a theme of "The Valley of Flowers Celebrates the Wonders of the World" for the 55th annual event.  This year's (2017) festival takes place from Friday, May 5 through Sunday, May 7, with the Valley of Flowers Parade held on Sunday, May 7.   (more information on page 2-11B)
Read more on 2017 Festival Will Include Many Old Favorites Like Children's Celebration…
by Sandra Olmsted
In Theaters Now
FREE FIRE (A24 release) Although billed as crime comedy in the vein of Lock, Stock and Two Smoking Barrels (1998) or Snatch (2000), Free Fire lacks the dark humor, or much humor at all, just a brutal shootout played out in real or extended time. R for strong violence, pervasive language, sexual references and drug use and runs an excruciating 90m.
Read more on April Films Recapped; May Films Previewed…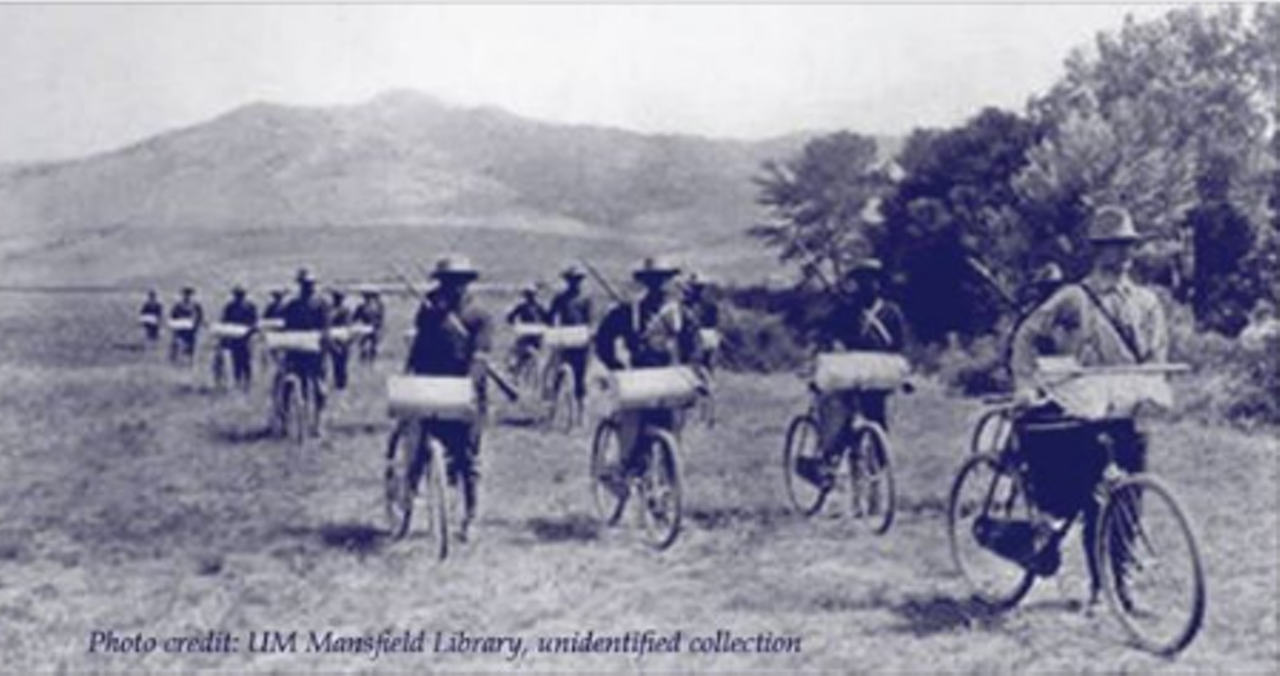 On Saturday, JUNE 10 from 12 – 5 p.m., residents from around the St. Louis region are invited to watch local history come alive at Missouri's first nationally-recognized Underground Railroad site, the historic Mary Meachum Freedom Crossing.
Read more on RESCHEDULED TO JUNE 10: 'Buffalo Soldiers and Bicycles' Event at Underground Railroad Site…
Stenger Hosts Meeting of Leaders
Bi-State leaders created a joint law enforcement task force this week to increase patrols, coordinate 911 calls, and improve police response to security problems on MetroLink. Attendees reached the unanimous agreement on a plan designed to improve MetroLink security. According to St. Louis County Executive Steve Stenger the plan is "a structure and approach that will keep MetroLink riders safe."
Read more on MetroLink Safety Bi-State Task Force's Top Priority…

Looking for a summer getaway full of rich history, great dining, regional culture and unique entertainment experiences? Look no further than your own backyard! The best kept secrets of St. Louis' North County are being reveled during Staycation 2017, hosted by Pallottine Renewal Center in Florissant from Fri., July 21 to Sun., July 23.
Read more on BEST KEPT SECRETS OF NORTH COUNTY REVEALED AT STAYCATION 2017…
by Pat Lindsey
A trip to the Kentucky Derby has been at the top of my bucket list for a very long time, but a visit to the Kentucky Derby Museum and a barn and backside tour were as close as I could get to the big race this year. We drove from St. Louis to Louisville two weeks before the Derby for the annual kickoff called Louisville Thunder. Thousands of people gather along the Ohio River on that Saturday to watch a spectacular air show and an outstanding fireworks display. It also gives them a two-week window of partying that leads up to the big race race at nearby Churchill Downs.
Read more on Kentucky Derby Museum Is Filled With Dreams…
« Previous Entries
Next Entries »