Events
« Previous Entries
Next Entries »
The Little Creek Nature Area, 2295 Dunn Rd. in Florissant, will host its 6th annual Homecoming Celebration from 10 a.m. to noon Saturday, Oct. 28.
Read more on Homecoming Celebration Back at Little Creek Oct. 28…
Citizens for Modern Transit (CMT) and AARP in St. Louis have announced plans to host a pop-up Metro Market on Wednesday, Oct. 11, from 4 to 6 p.m. at the North Hanley MetroLink Station (4398 Hanley Road).
Read more on Citizens for Modern Transit, AARP to Host Pop-Up Metro Market at the No. Hanley MetroLink Station Oct. 11…
Read more on City of Hazelwood Offers Fall Leaf Collection for Residents Starting Oct. 16…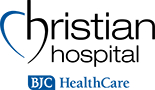 The Christian Hospital Foundation will honor community leaders at its ninth annual Legacy Leaders Dinner on Thursday, Oct. 26, at Norwood Hills Country Club.
Kelvin R. Westbrook, Chair of BJC HealthCare Board of Directors, will be the master of ceremonies for the event.
Read more on Christian Hospital Foundation to Recognize Area Community Leaders at Legacy Dinner…
The new Miss Hazelwood, Jessica Schreck, was crowned at the Hazelwood Harvestfest on Sept. 9, 2017 by last year's Miss Hazelwood, Alyssa Hotze.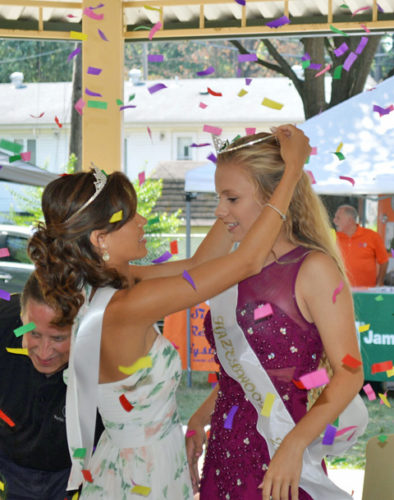 by Tom Anselm
Protests in the streets, statues knocked down, unstable lunatics with nuclear weapons. This is today's reality. But let's talk about something really important, something that is seldom given its due. Let's all go fishing. Why not?
Read more on A Boomer's Journal: When Things May Seem Too Much, Go Fishing!…
« Previous Entries
Next Entries »