Events
« Previous Entries
Next Entries »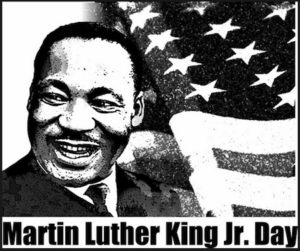 The Christian Hospital Foundation will award six students with scholarships and honor three individuals with the Drum Major for Service Award at the foundation's first "Embracing the Dream – The Beloved Community" Rev. Dr. Martin Luther King Jr. Celebration Luncheon on Jan. 12 at Christian Hospital. The event is a celebration of hope and healing for our beloved community. Marc Morial, National Urban League president, is the keynote speaker, and Carol Daniel, KMOX news anchor, will serve as mistress of ceremonies.
Read more on Christian Hospital Foundation will Present Scholarships, Service Awards at Dr. MLK Event Jan. 12…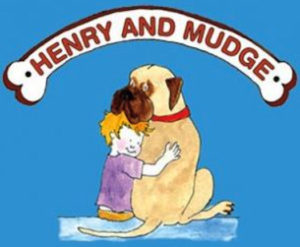 The City of Florissant and the St. Louis Family Theatre Series will bring to life on stage TheatreworksUSA's Henry & Mudge! Moving from the city to a new house in the country can be tough. Just ask Henry, who can't find a playmate in his new neighborhood!
Read more on "Henry & Mudge" Now Playing at Eagan Center…
Hazelwood Council Votes to Terminate
Contract with Robertson Fire District
(Information for this story was provided by the City of Hazelwood which released this in a press release on Dec. 21)
Read more on Statement from the City of Hazelwood:…
Read more on Annual Christmas Luncheon Held at Taille de Noyer…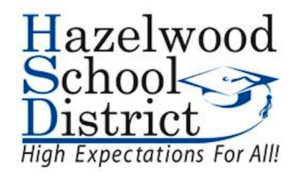 Save-the-date for the Winter and Spring Hazelwood School District Board of Education Community Forums. The informal discussion will take place from, 6 -7:30 p.m., as follows:
Winter Community Forum – Thursday, Jan. 11, 2018 – Hazelwood East High School Library, 11300 Dunn Rd. 63138
Read more on Hazelwood School Board Forums and Conversation…
More than 230 guests enjoyed the sold-out 'Roaring 20s' Nite of Stars festivities at the Greater North County Chamber gala on Dec. 1 at the Paul Detrick Atrium on the campus of Christian Hospital.
Read more on GNC Chamber Names Bennetts Business Person Of the Year at 2017 Nite of Stars…
« Previous Entries
Next Entries »