Events
« Previous Entries
Next Entries »
There will be an elegant five-course dinner made by chef, and owner, Nathan Bennett. Additionally, there will be wine pairings and a silent auction.
The celebration and auction begin at 6 p.m. and dinner will be served promptly at 6:30 p.m. Tickets are $85 per person and the reservation cancellation deadline is Monday, July 17. For more information, call 885-6241
Read more on NCI 40th Anniversary Fundraiser At Hendel's on Sunday, July 23…
DELMAR GARDEN FAMILY HOSTS EXCLUSIVE COMPLIMENTARY
INDEPENDENCE DAY PUBLIC CELEBRATION
that concludes each evening with a grand Fireworks Display
Family Fun for the Fourth and….it's Free! The Delmar Gardens Family of skilled nursing and retirement communities will host their annual Independence Day celebrations at select locations beginning Sunday, June 25.
Read more on Independence Day Celebration June 26 at Delmar Gardens North/Garden Villas…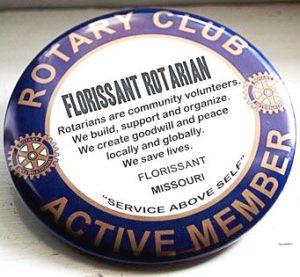 The Florissant Rotary Club recently donated $113,829.72 to various community services such as CAP Grants, scholarships, cash donations, and building materials. They are now accepting donations through their relatively new 501c3.
Read more on Florissant Rotary gives $113,829 In Service to the Community…
Read more on Hazelwood Fire Dept. Informs Residents about Emergency Preparedness at Special Event…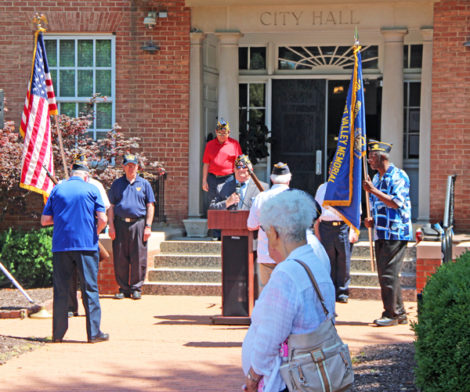 American Legion Post 444 and the City of Florissant held a Flag Retirement Ceremony in the front of City Hall on June 10.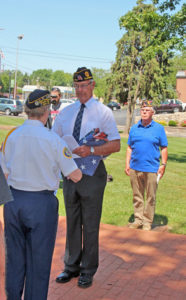 Giving proper respect for the Flag of the United States, flags deemed unserviceable were presented (second photo) and then properly burned at the ceremony (bottom photo.) An American Legion color guard and short talks by Mayor Tom Schneider and legion leaders preceded the flag ceremony.
Read more on Flag Retirement Event…

Soroptimist International of Greater St. Louis (SIGSL) announced the winners of their 2017 Humanity Grant Awards.
On Tuesday June 13, at their annual installation dinner, awards were presented to seven organizations: ALIVE (Alternative to Living in Violent Environments), English Tutoring Project, Girls in the Know, Jamestown New Horizons, Magdalene St. Louis, Marygrove, and TEAM (The Emergency Assistance Ministry).
Read more on Soroptimist International 2017 Humanity Grant Awards…
« Previous Entries
Next Entries »