Events
« Previous Entries
Next Entries »
Read more on 10th Annual Mayors' Shamrock Ball Marks A Decade of Local Support Coincides with Valley Industries' 50th…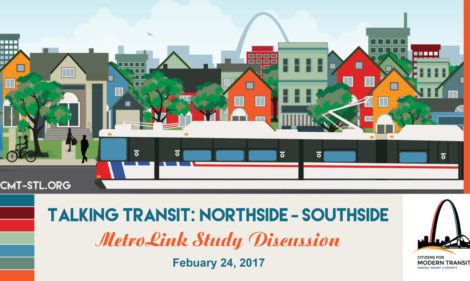 The public is invited to an informational discussion of MetroLink expansion study currently underway; however, there is a charge to attend the meeting. Citizens for Modern Transit and the St. Louis Regional Chamber will host the event at the St. Louis Regional Collaboration Center in downtown St. Louis on Feb. 24 at 9 a.m.
   Dan Meyers, project manager from AECOM, the consulting firm leading the study, will lead the discussion. Meyers will provide information on the background and scope of the study and answer questions from those in attendance. The18-month study examines a portion of the route known as the Northside/Southside.
Read more on Northside/Southside Metrolink Study Meeting Downtown Feb. 24…
Read more on Dance St. Louis Presents 'Arts Alive New Dance Horizons' at Touhill…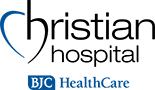 Loretta LaRoche, the internationally acclaimed stress management and humor consultant, will present "Siren of Stress" at Christian Hospital's Heart Fair on Saturday, Feb. 18. In addition to the comedy of LaRoche, there will also be presentations to raise awareness of heart disease. All lectures and presentations are between 9:30 a.m. and 1:00 p.m.
Read more on Christian Hospital Annual Annual Heart Fair Feb. 18…
Recalls Long Career and April 2013 Tornado
For 38 years of his life, Fire Chief Dave Radel served the citizens of Hazelwood by responding to fire and medical emergencies. He grew up in the City of Hazelwood so he was very familiar with the community and loved living in North County.
Read more on Hazelwood Fire Chief Radel Prepares For Retired Life After Service to City…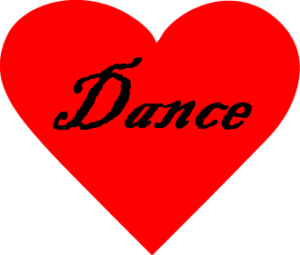 Florissant will host a Senior Valentine dinner and Dance on Friday, Feb. 10 from 5-9 p.m. at the James Eagan Center.
Start with a roasted sliced pork dinner with rosemary gravy, baby buttered potatoes, country green beans with bacon, garden salad with creamy peppercorn dressing, rolls &butter & delicious cherry pie. Dance the night away or sit and listen to a your favorite tunes performed by Rocky & Michelle.
Read more on Senior Citizen Dance Feb. 10 at Eagan Center…
« Previous Entries
Next Entries »