Events
« Previous Entries
Next Entries »
(There's Always Lots of Events Labor Day Weekend!)
Japanese Festival at Botanical Garden
Join the Missouri Botanical Garden in celebrating the culture and traditions of Japan when the annual Japanese Festival returns to St. Louis Sept. 2-4.
Read more on Labor Day 2017: 15 Things to Do…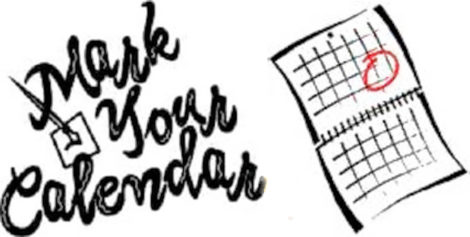 Check out our article on Labor Day events to make your plans for Summer's finale!
Friday, Aug. 25
   Chicken Dinner at Florissant Valley VFW Post 4105, located at 410 St. Francois from 4 p.m. to 7 p.m. All profits go to support Veterans. (314) 831-6121.
Read more on MARK YOUR CALENDARS!…
By Randy Gardner
I was the first one on the face of this planet to say that I thought the eclipse was going to be no big deal. I didn't even care about it at all, but after spending the hour or so watching this spectacular event, I totally changed my mind. I was fortunate that I had the opportunity to get to my kids school and spend the hour with them. I am really glad I did because, as expected, both of my little ones were taking the glasses and moving them around on
Read more on Eclipse Surpassed All Expectations…
Featuring foods from more than 20 vendors, the 5th annual Taste In Ferguson will be held September 10TH,2017 from 3-6pm at the Savoy Banquet Center located at 119 South Florissant Road in Ferguson Missouri.
Read more on 5th Annual Taste in Ferguson Event to Raise Scholarship Money for Local Youth…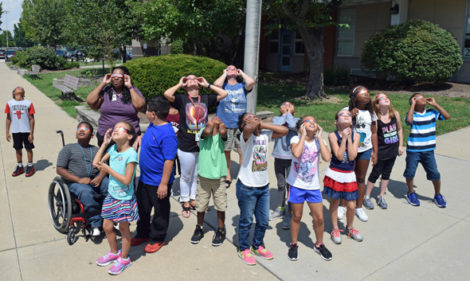 Fourth graders at Cold Water Elementary School, in the Hazelwood School District, gaze up at the sky as the moon begins to eclipse the sun. These fourth grade students were just a few of the thousands of students who participated around the district on Monday. This was the first total solar eclipse in 38 years in the United States. The last total solar eclipse in St. Louis occurred in 1442.
Read more on Cold Water Students View the Solar Eclipse…
Eclipse Time Lapse photos
Camera used was a Nikon D300 w/ AF Nikkor 70-300mm Lens @f/22. using the 'Solar Eclipse Timer' app which uses voice prompts at event intervals Shot in the metro area at a location that had 1 minute, 46 seconds of Totality.                             Photos by Dan Lindsey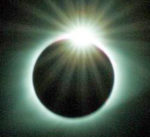 Read more on Eclipse photos by Dan Lindsey…
« Previous Entries
Next Entries »