Features
« Previous Entries
Next Entries »
Story and photos By Ralph Schaffer
The St. Louis Outlet Mall opened its doors in 2003 as St. Louis Mills Mall, and many tenants have came and gone within the past 14 years. The amount of vacant space in recent years has been on the rise, with the few tenants remaining, being far and few across the six "neighborhoods" on the property. But there is still several of signs of life at the mall.
Read more on Still Life at St. Louis Outlet Mall; New Venues, More in the Plan Stages…
By Carol Arnett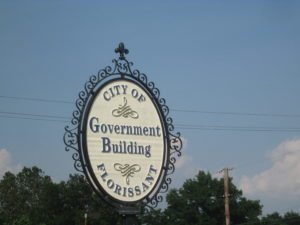 The Florissant City Council had a light agenda last week, with no communications, public hearings, or old business. They did, however, pass one resolution and four bills.
Read more on Florissant Seeking Grant For Park Improvements at Manion Park…
Eclipse Time Lapse photos
Camera used was a Nikon D300 w/ AF Nikkor 70-300mm Lens @f/22. using the 'Solar Eclipse Timer' app which uses voice prompts at event intervals Shot in the metro area at a location that had 1 minute, 46 seconds of Totality.                             Photos by Dan Lindsey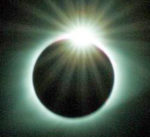 Read more on Eclipse photos by Dan Lindsey…
Read more on Hazelwood Green Committee's Reward Residents For Turning In Pledge Cards…
Story and photos By Nichole Richardson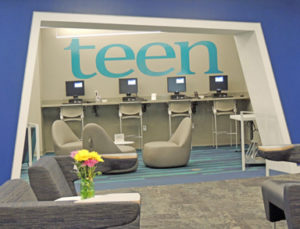 The newly renovated Florissant Valley branch of the St. Louis County library, located at 195 New Florissant Rd., is a gold mine of the unexpected. From the outside looking in, it appears not much has changed, but the moment you walk through the doors it's evident that a major transformation has taken place.
Read more on Revived Florissant Valley Branch Library More than Just Books…
MU experts talk of this rare opportunity
By Nichole Richardson
On Monday, Aug. 21, St. Louis area residents will get the thrill of witnessing the first total solar eclipse here since 1442. During this time the moon will come between the Earth and the Sun, thus creating a shadow, or umbra, 70 miles wide over the Earth.
Read more on St. Louis Area Offers Best Chances at Viewing Eclipse…
« Previous Entries
Next Entries »