Ferguson
« Previous Entries
Next Entries »
Catholic Schools Have Served, Continue to Serve Community
by Tom Anselm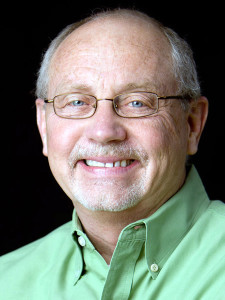 The old cliché "The only thing that is constant is change" is attributed to the Greek philosopher Heraclitus. And it may never be as true as when applied to the history of Catholic schools in St. Louis.
Read more on A Boomer's Journal:…
Redevelopment Proposals Sought
The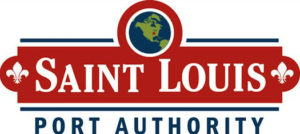 now owns all the property at the former Jamestown Mall site and has issued a Request for Proposals (RFP) to redevelop the property.
Interested developers are required to include a project description including dimensions, design concepts and features.
Read more on Port Authority Concludes Jamestown Mall Purchase…
COUNCIL APPROVES A CIGAR BAR IN OLD TOWN
&
DUNKIN DONUTS PLANS NEW STORE

By Carol Arnett
The Florissant City Council held four public hearings at the first meeting of the year on Jan. 8. Mayor Tom Schneider missed the meeting due to flu.
Read more on Florissant City Council:…
Story and photos by Nichole Fetters
Read more on Seniors New Year's Eve Noon Party Remains a Florissant Tradition…
A TIME FOR RESOLUTIONS…OR NOT?
By Tom Anselm
"Finish each day and be done with it. Tomorrow is a new day. Begin it well." So said Ralph Waldo Emerson, noted essayist and poet of the mid-1800's. And well said, Ralphy, as we end one year and begin another.
By Pat Lindsey
Every year the Greater North County Chamber selects a business person who exemplifies good business practices, leadership, and the community spirit of North County to receive its Business Leaders of the Year Award. The recipient of this year's award is a married couple who works as a team in their business, marriage, family, and spiritual life. They will be honored at a luncheon in the Atrium at Christian Hospital on Wednesday, Jan. 17, from 11 a.m. to 2 p.m.
Read more on Christina & Nathan Bennett to be Honored As GNC Chamber's Leaders of the Year…
« Previous Entries
Next Entries »