Ferguson
« Previous Entries
Next Entries »
Read more on 10th Annual Mayors' Shamrock Ball Marks A Decade of Local Support Coincides with Valley Industries' 50th…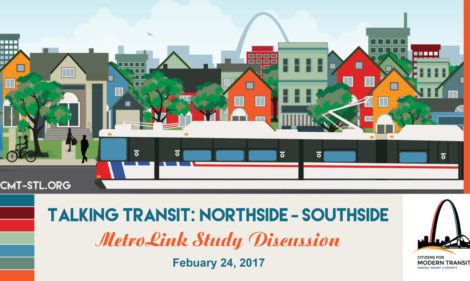 The public is invited to an informational discussion of MetroLink expansion study currently underway; however, there is a charge to attend the meeting. Citizens for Modern Transit and the St. Louis Regional Chamber will host the event at the St. Louis Regional Collaboration Center in downtown St. Louis on Feb. 24 at 9 a.m.
   Dan Meyers, project manager from AECOM, the consulting firm leading the study, will lead the discussion. Meyers will provide information on the background and scope of the study and answer questions from those in attendance. The18-month study examines a portion of the route known as the Northside/Southside.
Read more on Northside/Southside Metrolink Study Meeting Downtown Feb. 24…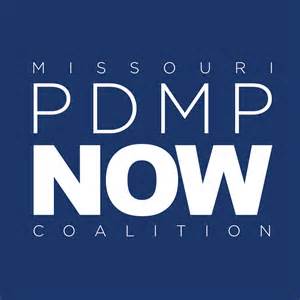 St. Louis County Executive Steve Stenger has announced Ste. Genevieve County, has signed a user agreement to join the County's Prescription Drug Monitoring Program (PDMP) database.
"Heroin is a deadly epidemic in our region and throughout the state," St. Louis County Executive Steve Stenger said. "Many users begin with prescription drugs. I commend Ste. Genevieve for partnering with us to combat to the rapidly growing opioid and heroin abuse in our state."
Read more on St. Louis County Executive Welcomes Ste. Genevieve County to PDMP…
Read more on Saint Louis Crisis Nursery Celebrates Grand Opening of their Ferguson Center…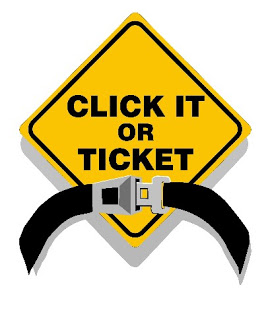 The Hazelwood Police Department will be joining efforts with statewide law enforcement on Thursday, Feb. 16, for an aggressive "Click It or Ticket" mobilization to get more motorists to buckle up and save more lives.
Read more on Hazelwood Police Department to Step Up Seat Belt Enforcement…
As part of the organization's 40th Annual Leadership Breakfast celebration, North County Incorporated (NCI) will recognize area leaders for making a significant positive impact in North St. Louis County. The event will be held on Friday, May 19, from 7:30 -9:30 a.m. at the Marriott St. Louis Airport, 10700 Pear Tree Lane.   More than 600 business, civic, and community leaders will gather to honor this year's award recipients.
Read more on North County Inc. Seeks Nominees To Honor Community Leaders Those Making a Difference in North County…
« Previous Entries
Next Entries »