Ferguson
« Previous Entries
Next Entries »
By Jim Wieners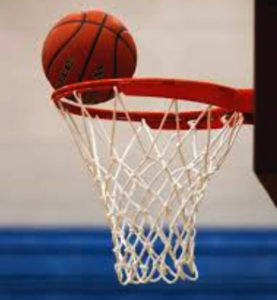 High School Girls Basketball teams at Hazelwood West and Lutheran North each went to St. Charles County during the Christmas break and returned home with Tournament titles, both at Catholic High Schools.
Read more on Hazelwood West, Lutheran North Win Holiday Girls Tournaments…
By Jim Wieners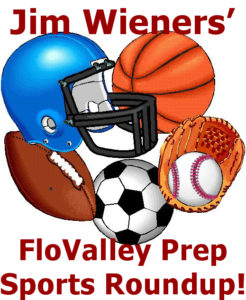 Through the first week of January of 2018, Hazelwood Central and Trinity Catholic Boys Basketball teams have each won seven in a row and each enjoyed the Christmas break by winning tournaments.
Read more on Hazelwood Central, Trinity Boys Had 7-Game Win Streaks in Jan….
Read more on Pere Marquette Boasts Murder Mysteries & Magnificent Grounds…
Text and photos by Nichole Fetters
It happens each winter. You drive down your street on the warmest day in the forecast post-Thanksgiving to find your neighbors untangling strands of lights, arranging inflatables on their lawns, and propping ladders up on the side of their homes. It's time to decorate the house for Christmas!
Read more on Christmas Lights Cruise Never Disappoints in Our Area…

A Christmas Tale Today of an Event More than 2,000 Years Ago
By Tom Anselm
(Editors note: This weeks column is a reprise of a past year's Christmas offering. We do not usually do this, but this story warrants retelling. Merry Christmas!)
Read more on A Boomer's Journal…
By Randy Gardner
In this crazy time of the year it's hard to get anything done and it's hard to keep your mind on anything but making sure that you get the presents that you have to get for both your family and friends. You get lost in making sure that everybody is getting exactly what they want and sometimes you lose yourself. Is this really what the holiday season is all about though?
Read more on Appreciate Christmas And the Real Meaning…
« Previous Entries
Next Entries »