Ferguson
« Previous Entries
Next Entries »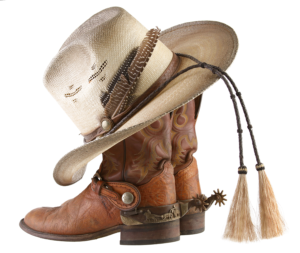 Put your boots on get to the Eagan Center for the Country Western Dinner Dance! Start the evening with a good down home BBQ Dinner of BBQ Pork Steak, Mac & Cheese, Baked Beans, Salad, Rolls & Butter & Texas Sheet Cake. Then listen to the Retro Band play all your Country-Western Favorites. Light snacks will be served and beer, wine & soda will be available for purchase.
Read more on SENIOR CITIZEN COUNTRY WESTERN DINNER/DANCE:…
Hispanic Festival, Inc. of Greater St. Louis will be presenting "Fiesta in Florissant" at the Knights of Columbus Park located in Florissant near the corner of Lindbergh and Washington St.

The event will take place Saturday, June 24 from 10 a.m. to 10 p.m. and Sunday, June 25 from 11 a.m. to 8 p.m. The colorful and festive Welcoming Ceremony will begin on Saturday, June 24 at 5 p.m. with remarks from the City of Florissant Mayor Thomas Schneider.
Read more on Fiesta in Florissant at Knights of Columbus Park June 24-25…
Read more on Mayor Schneider Honored With MUNI Award For Service to Region…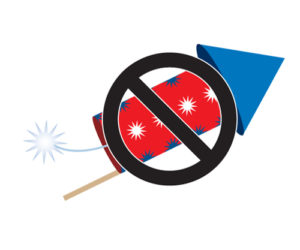 Over 200 people go to the emergency room on or near the fourth each year. People die from different fireworks related accidents. Small Children and Family pets can be terrorized by fireworks.
Read more on Reminder from Mayor, Police Chief: Fireworks Illegal in Florissant!…
Mark Your Calendar is a regular feature in The Independent News each issue. Items of a general interest from non-profit and fraternal groups will be published if received at our office by mail, fax or e-mail by 4 p.m. Friday prior to the next edition.
Thursday, June 8
Read more on Mark Your Calendar!…
By Jim Wieners
Despite setting state records in three preliminary events, Hazelwood Central Girls Track & Field finished in second place behind Lee's Summit West, for the second consecutive year, in Class Five State May 26-27 at Dennis and Roberta Licklider Track Complex inside Pete Adkins Stadium at Jefferson City High School.
Read more on Despite Setting State Track Records Hazelwood Central Girls 2nd Again…
« Previous Entries
Next Entries »