Ferguson
« Previous Entries
Next Entries »
Councilman Brian Fletcher passed away unexpectedly on Sunday, Jan. 10. Fletcher, a 28-year politician, a former Country Club Hills Alderman and former mayor of Ferguson, was elected Ward 2 Councilman last April 6.
Read more on Brian Fletcher, Former Mayor and Current Ferguson Councilman, Dies at Age 56…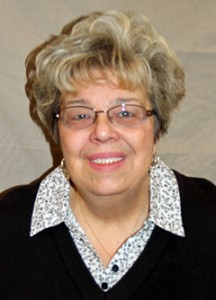 She will be honored at luncheon on Jan. 20
The Greater North County Chamber of Commerce has selected Mary Gettemeier, owner of The Flower Pot, as its 2016 Business Person of the Year. A member of the Chamber since 1985, Gettemeier will be recognized at the Chamber's Membership Luncheon on Wednesday, Jan. 20, from 11 a.m. to 2 p.m., at Norwood Hills Country Club.
Read more on Mary Gettemeier Selected Chamber 2016 Business Person of the Year…
Elizabeth Wade, vice president and bank manager of the Hazelwood Pulaski Bank office, will be installed as the 2016 Chair of the Greater North County Chamber of Commerce Board of Directors on Jan. 20 at Norwood Hills Country Club. The luncheon costs $25 per person and reservations must be made by noon, Friday, Jan. 15. To reserve a seat, call the Chamber at 314-831-3500 or register online at www.greaternorthcountychamber.com.
Read more on Elizabeth Wade to Chair GNCCC Board For 2016, Board Installation Jan. 20…
In celebration of the holidays, the Saint Louis Crisis Nursery held a holiday party for over 400 moms, dads and kids at the First Baptist Church of Ferguson on Saturday, Dec. 19 from 11 a.m. to 1 p.m. Deaconess Foundation, Shop 'N Save, Papa John's and McDonald's participated and supported the event.
Read more on Saint Louis Crisis Nursery Hosts Holiday Party for Ferguson Families…
Plans are underway for Trojan Park, named after the former high school in Wellston, at the corner of Skinker and Etzel. Great Rivers Greenway is partnering with the National Recreation and Park Association (NRPA) and the City of Wellston to transform the vacant lot into a vibrant community park and plans to open it Oct. 8 during NRPA's annual conference.
Read more on Trojan Park, Named for Former High School, is Coming to Wellston…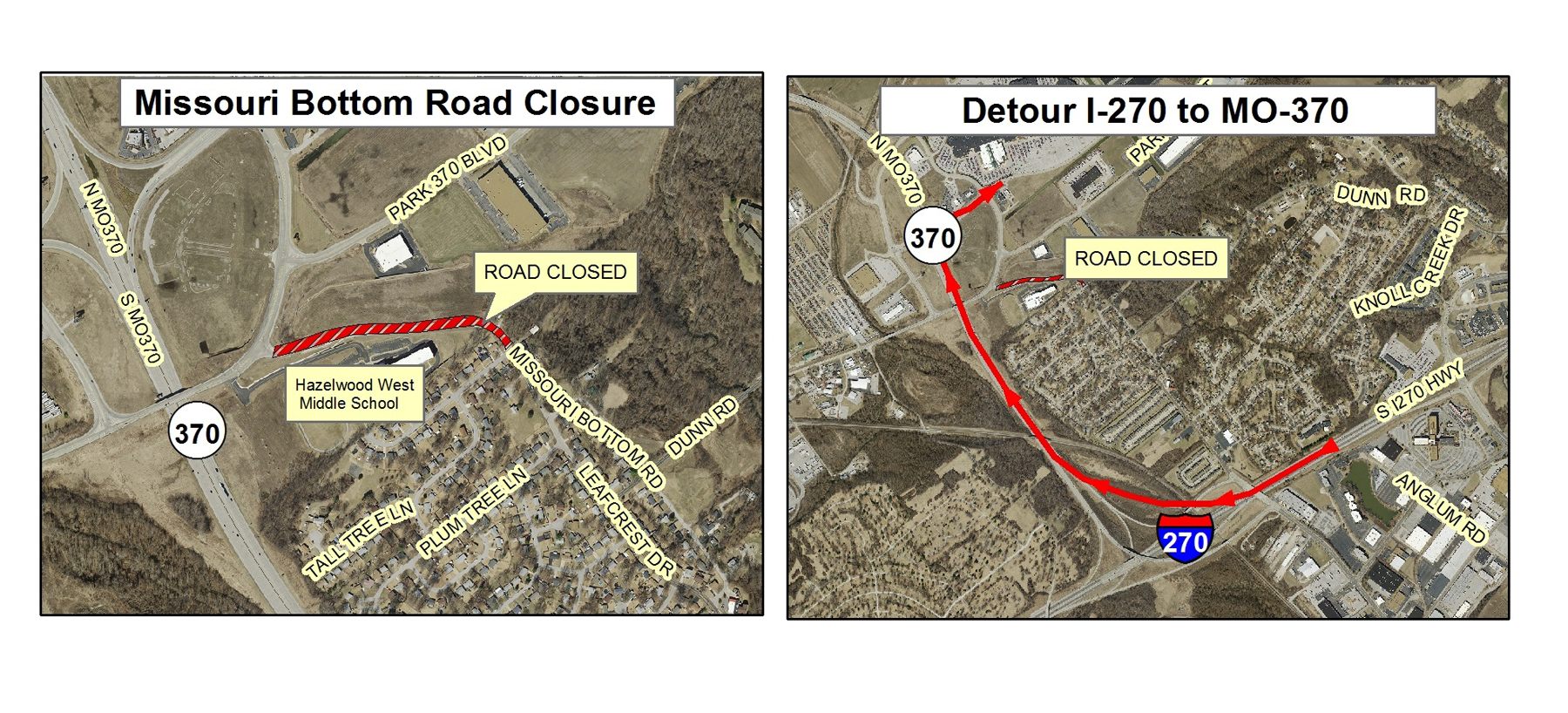 The City of Hazelwood announced that Missouri Bottom Road from Tulip Tree Lane to St. Louis Mills Boulevard has been closed indefinitely for emergency repairs until further notice. No vehicles will be allowed on it and pedestrians are being asked not to walk on it for personal safety.
Read more on City of Hazelwood Closes Missouri Bottom Road Indefinitely for Emergency Repairs…
« Previous Entries
Next Entries »