Business News
« Previous Entries
By Carol Arnett
The Florissant City Council held two public hearings on Monday night Oct. 9 with the first on the budget It had been presented to the council at the last council meeting. The city's fiscal year begins on Nov. 1.
Read more on Councilman Lee Has Budget Concerns…

Under the direction of Barbara K. Thomas and Rance Thomas, the North County Churches Uniting for Racial Harmony and Justice (NCCU) celebrated its 13th Annual NCCU Awards Dinner on October 8. Senator Gina M. Walsh served as the keynote speaker.
Read more on North County Churches Uniting Presents Awards for Racial Harmony and Justice…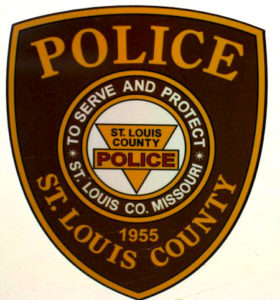 St. Louis County Executive Steve Stenger announced the Byrne Criminal Justice Innovation Program has awarded the County a $1 million grant that will be used in the Castle Point neighborhood in St. Louis County. The three-year grant will focus on innovative strategies promoting partnerships between police and the community. Grant initiatives include:
Read more on County Gets Community Policing Grant for Castle Point; $1M to Focus on Relations…
by Lisa Kampeter
I'm always excited about our Dining Divas nights, but I was super excited for our last gathering. The girls all came to my house for a pizza and palette painting party. Pizza from one of Florissant's finest long-time establishments and from one of Florissant's newest restaurants…BJ's and their neighbor in Old Town, Amore's Pizza.
Read more on Pizza, Painting, and More . . . The Dining Divas Stay and Play Locally…

All the activities at the Fall Festival are along rue St. Francois in Old Town
The 20th annual Old Town Fall Festival will be held Sunday, Oct. 8 from 11 a.m. to 5 p.m. this year. The festival is co-sponsored by Florissant Old Town Partners, City of Florissant, Missouri Arts Council, and the Regional Arts Council.
Read more on 20th Annual Old Town Florissant Fall Festival is this Sunday Oct. 8…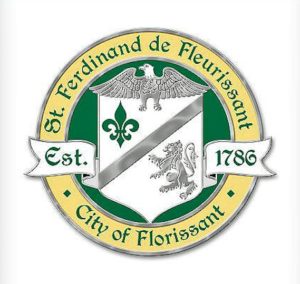 The City of Florissant will hold a public hearing beginning at 7:30 p.m. on Monday, Oct. 23, at Florissant City Hall Council Chambers, 955 rue St. Francois, concerning the Fiscal Year 2018 Annual Action Plan for the Florissant Community Development Block Grant (CDBG) Program.
Read more on Florissant Hosts Public Hearing On Community Block Grants…
« Previous Entries