Business News
« Previous Entries
Next Entries »
Read more on Saint Louis Crisis Nursery Celebrates Grand Opening of their Ferguson Center…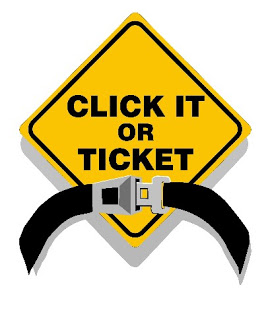 The Hazelwood Police Department will be joining efforts with statewide law enforcement on Thursday, Feb. 16, for an aggressive "Click It or Ticket" mobilization to get more motorists to buckle up and save more lives.
Read more on Hazelwood Police Department to Step Up Seat Belt Enforcement…
Recalls Long Career and April 2013 Tornado
For 38 years of his life, Fire Chief Dave Radel served the citizens of Hazelwood by responding to fire and medical emergencies. He grew up in the City of Hazelwood so he was very familiar with the community and loved living in North County.
Read more on Hazelwood Fire Chief Radel Prepares For Retired Life After Service to City…
Stenger Asks Port Authority to Acquire

 Remaining  3 Jamestown Mall Properties
With the future of the abandoned Jamestown Mall hung up in the St. Louis County Council, County Executive Steve Stenger has asked the St. Louis County Port Authority to use its powers under state law to acquire the remaining properties and have the site cleared. He has sent a letter to County Port Authority outlining his proposal
Read more on Jamestown Mall update…
By Nichole Richardson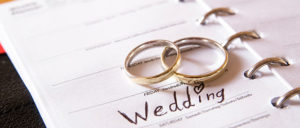 Planning a wedding isn't for the faint of heart. Often what starts off as a fun and relaxing experience quickly turns into a rabbit-hole of choices, commitments, and compromise. It's so important to keep an open and flexible mindset during the initial stages to avoid the frustration and disappointment of an ideal not reached.
Read more on Staying on Track When Planning A Wedding…
As part of the organization's 40th Annual Leadership Breakfast celebration, North County Incorporated (NCI) will recognize area leaders for making a significant positive impact in North St. Louis County. The event will be held on Friday, May 19, from 7:30 -9:30 a.m. at the Marriott St. Louis Airport, 10700 Pear Tree Lane.   More than 600 business, civic, and community leaders will gather to honor this year's award recipients.
Read more on North County Inc. Seeks Nominees To Honor Community Leaders Those Making a Difference in North County…
« Previous Entries
Next Entries »