Business News
« Previous Entries
Next Entries »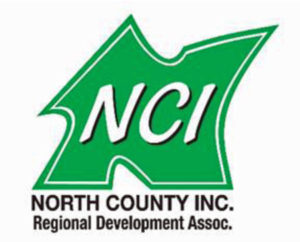 North County Incorporated, Regional Development Association (NCI) has named its 2017 NCI Salutes 30 Leaders in Their Thirties Leadership Award recipients. The rising professionals are recognized for making their mark in their careers and civic work in the North County area.
Read more on NCI Honors 30 Young Leaders For Community Excellence…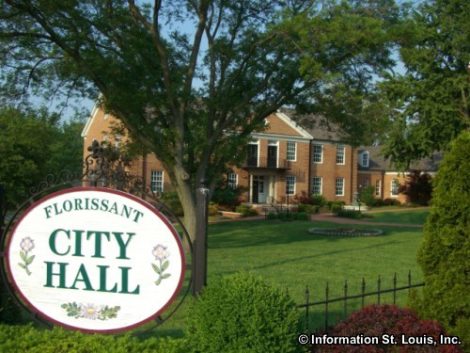 Candidates may obtain the necessary forms from the City Clerk on or after January 2nd, 2018 at the Florissant City Hall, 955 rue St. Francois, between the hours of 8:00 a.m. and 5:00 p.m. Monday thru Friday.
Read more on Procedure For Filing For Florissant City Council 2018 Races in Wards 1, 3, 5, 7, and 9…
Read more on "Thank You For Your Service" — Free Movie Tickets for Veterans and Active Duty Service Members…
By Carol Arnett
The Florissant City Council held two public hearings on Monday night Oct. 9 with the first on the budget It had been presented to the council at the last council meeting. The city's fiscal year begins on Nov. 1.
Read more on Councilman Lee Has Budget Concerns…

Under the direction of Barbara K. Thomas and Rance Thomas, the North County Churches Uniting for Racial Harmony and Justice (NCCU) celebrated its 13th Annual NCCU Awards Dinner on October 8. Senator Gina M. Walsh served as the keynote speaker.
Read more on North County Churches Uniting Presents Awards for Racial Harmony and Justice…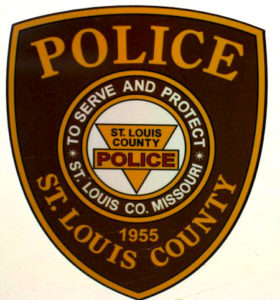 St. Louis County Executive Steve Stenger announced the Byrne Criminal Justice Innovation Program has awarded the County a $1 million grant that will be used in the Castle Point neighborhood in St. Louis County. The three-year grant will focus on innovative strategies promoting partnerships between police and the community. Grant initiatives include:
Read more on County Gets Community Policing Grant for Castle Point; $1M to Focus on Relations…
« Previous Entries
Next Entries »