Business News
« Previous Entries
Next Entries »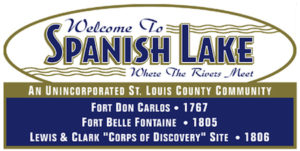 SPANISH LAKE SENIOR RESOURCE FAIR SEPT. 30 AT BETHANY-PEACE CHURCH
The Spanish Lake Community Association will host its 2017 Senior Resource Fair Saturday, Sept. 30 at Bethany-Peace United Church of Christ from 10 a.m. to 2 p.m.
Read more on Spanish Lake Senior Resource Fair Sept. 30 at Bethany-Peace Church…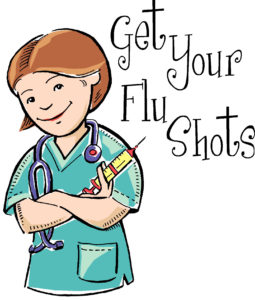 SSM Health is offering free flu vaccinations across the St. Louis region Saturday, October 7, 2017, from 8 a.m. – noon in an effort to reduce influenza risk for children, adults and their families.
Read more on SSM Health offers free flu vaccinations October 7…
Todd Marler, Attorney at Law with The Marler Law Group, has been appointed head prosecuting attorney for the City of Florissant by Mayor Thomas P. Schneider. The appointment was effective Sept. 1. Marler previously has served as an assistant prosecuting attorney for Florissant. He replaces Ronald Brockmeyer, who resigned from the position in March 2015 after many years of dedicated service.
Read more on New Prosecuting Attorney Todd Marler on the Job Since Sept. 1 in Florissant…
Photo and text By Ralph Schaffer
The Hazelwood Harvestfest held at Howdershell Park on Sept.9 and offered a host of different booths as well as the unveiling of new playground equipment. The event was complimented by music from FatPocket.
Read more on Ninja Warrior Training Play Structure Unveiled at Hazelwood's Harvestfest…
By Lisa Kampter
Immediately when I saw the Stellar Hog, I compared it to Henke's Tavern in Florissant. Located in the middle of a neighborhood on Leona near Bates in South St. Louis, this place is rich in history. You'd never realize that inside the small white building you'd find some of the best food around. I can honestly say that rarely do the Dining Divas agree on our food, but this time, we all agreed we wanted to come back!
Read more on South City BBQ Joint Gets Stellar Ratings from the Dining Divas…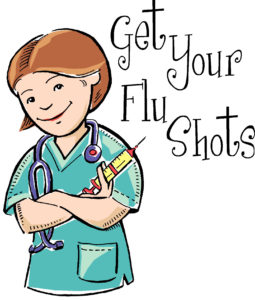 As flu season approaches, the Saint Louis County Department of Public Health will be hosting three flu vaccination clinics during September. While there are other ways to help prevent seasonal flu, getting vaccinated is critical to protecting the health of individuals and their community as a whole.
Read more on Saint Louis County Department of Public Health to Host Influenza Vaccination Clinics…
« Previous Entries
Next Entries »