Business News
« Previous Entries
Next Entries »

   The 2017 Veterans' Parade will be held on Sunday, Nov. 12 beginning at 1 p.m. Parade participants will assemble and start the parade at Bangert Park and precede north on Florissant Rd. and then turn left on St. Francois. The parade ends at the VFW Post where a ceremony will honor the 2017 Veteran of the Year.
Read more on Florissant Veterans' Parade Nov. 12 in City…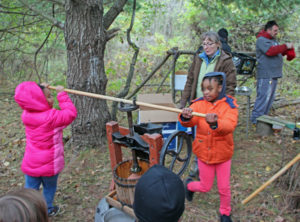 Ferguson Florissant School District's Little Creek Nature Area kicked off its year-round 2018 50th Anniversary celebration on Saturday, Oct. 28 at its annual homecoming at 2295 Dunn Rd. The 50th anniversary date has been set for Saturday, Oct. 20, 2018.
Read more on Little Creek Nature Area Previews 2018 50th Anniversary Celebration…

   The cold didn't deter Hazelwood residents and others from attending Howdershell Park's Food Truck or Treat on Oct. 27, nor did a robbery stop one of the food vendors from coming.
Read more on Taco Truck Shows up at Hazelwood Food Truck 'Trunk for Treat' Despite Robbery…
By Carol Arnett

The Florissant City Council on Monday night passed a bill that will allow golf carts on certain streets in the city. The bill was introduced by Councilman Joe Eagan.
Read more on Bill Passed That Could Make Florissant a 'Golf Cart City'?…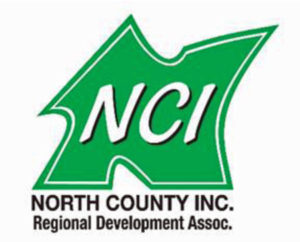 North County Incorporated, Regional Development Association (NCI) has named its 2017 NCI Salutes 30 Leaders in Their Thirties Leadership Award recipients. The rising professionals are recognized for making their mark in their careers and civic work in the North County area.
Read more on NCI Honors 30 Young Leaders For Community Excellence…
« Previous Entries
Next Entries »