Business News
« Previous Entries
Next Entries »
Annual Awards Dinner is Oct. 8
North County Churches will be honoring some outstanding individuals and organizations within North St. Louis County at its annual awards ceremony on Sunday, Oct. 8.
Read more on North County Churches to Honor Groups, Individuals…
On Sept. 10 the City of Florissant was host to the Prince Hall Americanism Parade sponsored by the Prince Hall Masons. The parade route began and ended at the James J. Eagan Center using Waterford, St. Catherine, Meadowgrass and Parker.
Read more on Prince Hall Masons Held Parade Sept. 10 in Florissant…

The Alpha Players have announced a 59th season that incorporates the new with the old – the musical Into the Woods, followed by The Odd Couple and finishing with You're a Good Man, Charlie Brown.
Read more on Alpha Players 59th Season Kicks off with Into the Woods…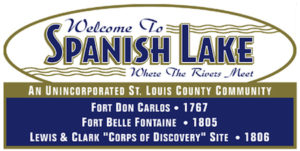 SPANISH LAKE SENIOR RESOURCE FAIR SEPT. 30 AT BETHANY-PEACE CHURCH
The Spanish Lake Community Association will host its 2017 Senior Resource Fair Saturday, Sept. 30 at Bethany-Peace United Church of Christ from 10 a.m. to 2 p.m.
Read more on Spanish Lake Senior Resource Fair Sept. 30 at Bethany-Peace Church…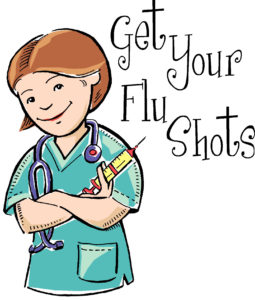 SSM Health is offering free flu vaccinations across the St. Louis region Saturday, October 7, 2017, from 8 a.m. – noon in an effort to reduce influenza risk for children, adults and their families.
Read more on SSM Health offers free flu vaccinations October 7…
Todd Marler, Attorney at Law with The Marler Law Group, has been appointed head prosecuting attorney for the City of Florissant by Mayor Thomas P. Schneider. The appointment was effective Sept. 1. Marler previously has served as an assistant prosecuting attorney for Florissant. He replaces Ronald Brockmeyer, who resigned from the position in March 2015 after many years of dedicated service.
Read more on New Prosecuting Attorney Todd Marler on the Job Since Sept. 1 in Florissant…
« Previous Entries
Next Entries »