Church News
« Previous Entries
Next Entries »
By Jim Wieners
High School Softball road to the Oct. 20-21 State Tournaments, at Killian Sports Complex in Springfield started Wednesday, Oct. 4 ,with districts, which end Friday, Oct. 6. After districts, the sectionals will follow Oct. 11 at odd-numbered districts followed Oct 14 with quarterfinals at sites to be determined.
Read more on Hazelwood West, IWA Softball Are District Top Seeds at Springfield…
Read more on North County Catholic School Students Donate over $8,200 for Hurricane Relief…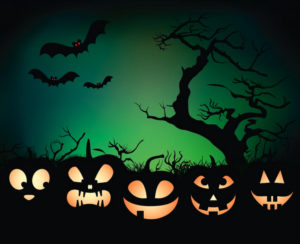 Mayor Tom Schneider announced that the Knights of Columbus Duchesne Council #2951 and the City of Florissant will be co-sponsoring a Food Truck Knight on Friday, Oct. 13 from 5 to 9 p.m. on the lot near the Old St. Ferdinand Shrine located at 50 rue St. Francois. The trucks will serve until 8 p.m. and the band Decades Apart will perform until 9 p.m. (Some trucks may serve later.)
Read more on Spooky Food Truck Knight Friday, Oct. 13 on KOC Grounds…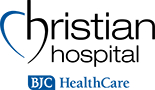 The Christian Hospital Foundation will honor community leaders at its ninth annual Legacy Leaders Dinner on Thursday, Oct. 26, at Norwood Hills Country Club.
Kelvin R. Westbrook, Chair of BJC HealthCare Board of Directors, will be the master of ceremonies for the event.
Read more on Christian Hospital Foundation to Recognize Area Community Leaders at Legacy Dinner…
By Jim Wieners
Lutheran High School North, which has made 5401 Lucas and Hunt Rd home since 1965 after moving from Lake Avenue and Waterman Boulevard (1946-1965), has enjoyed Missouri State High School Activities Association championship success since football won the first of five state titles (14 overall in all sports) in 1981.
Read more on Lutheran North, Trinity Catholic on A Nov. 3 Football Collision Course…
By Jim Wieners
Hazelwood West High School and Lutheran High School North — with matches at Forestwood Park, Ferguson — are two of 32 high schools to host Girls District Tennis, beginning Sept. 25 with team tournaments followed by singles and doubles tournaments on Sept. 28-30.
Read more on Hazelwood West, Lutheran North Hosting District Girls Tennis…
« Previous Entries
Next Entries »