Church News
« Previous Entries
Next Entries »
One of the first steps toward implementing a Renaissance for Catholic Schools in North County has been taken: a new Director of North County Elementary Schools joined the Catholic Education Office this summer.
Read more on North County Catholic Schools Get New Director…
   Meet and Greet Summer Social at DeSmet Retirement Community, 1425 N. New Florissant Road, at 6:30 p.m. Refreshments, live music. RSVP to 314-838-3811.
Friday, July 28
Chicken Dinner at Florissant Valley VFW Post 4105, located at 410 St. Francois from 4:00pm to 7:00 pm. All profits go to support Veterans. (314) 831-6121.
Read more on Mark Your Calendars!…

Throughout the year volunteers from around St. Louis pack empty shoeboxes with fun toys, school supplies and hygiene items for Operation Christmas Child, a project of Samaritan's Purse.
The St. Louis Area Operation Christmas Child team is hosting three Christmas in July parties to provide more information about the project and how to get involved.
Read more on Operation Christmas Child Christmas In July Parties to Help a Child in Need…
When planning summer getaways, vacationers often expect to explore the tourist attractions and maybe take in some of the hidden secrets of their destinations. Why then, do we rarely think about seeking and exploring the hidden treasures in our own hometowns?
Read more on Summer Getaway Is Close To Home With Pallottine's Staycation July 21-23…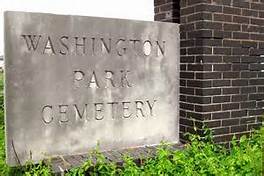 As part of the "Higher Ground: Honoring Washington Park Cemetery, Its People and Place" exhibit at the Sheldon Concert Hall & Art Galleries, a special film screening will be held Tuesday, July 11, 2017, 6:00 p.m.
Read more on Washington Park Cemetery Subject of Upcoming Documentary…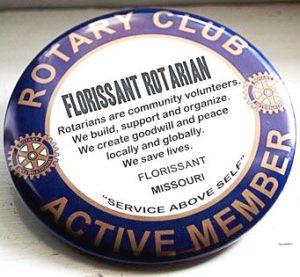 The Florissant Rotary Club recently donated $113,829.72 to various community services such as CAP Grants, scholarships, cash donations, and building materials. They are now accepting donations through their relatively new 501c3.
Read more on Florissant Rotary gives $113,829 In Service to the Community…
« Previous Entries
Next Entries »