Church News
« Previous Entries
Next Entries »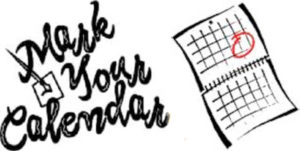 Mark Your Calendar is a regular feature in The Independent News each issue. Items of a general interest from non-profit and fraternal groups will be published if received at our office by mail, fax or e-mail by 4 p.m. Friday prior to the next edition.
Read more on MARK YOUR CALENDARS — HOLIDAY EDITION…
McCluer North Basketball Regains St. Francis Borgia Turkey Title
By Jim Wieners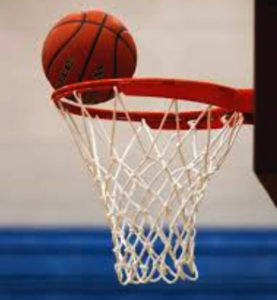 After losing last season in the 64th annual Borgia Turkey Basketball Tournament, to Cardinal Ritter, McCluer North, which won the 63rd annual tournament, won the 65th annual tournament last week at St. Francis Borgia Regional High School in Washington, Mo.
Read more on THANKSGIVING BASKETBALL…
IWA, LHSN Dominate Fall Districts
By Jim Wieners
Incarnate Word Academy and Lutheran High School North combined won the most district titles among North County high school during the fall of 2017.
Read more on FALL SPORTS WRAP-UP…
By Jim Wieners
A blocked extra point and a fourth down stop late in the fourth quarter gave Lamar a 7-6 win in the Class Two Semifinal over Lutheran North at on a rain-soaked Bill Lamothe Field under a brutally cold and stiff wind.
Read more on Lamar's Blocked PAT Heart-Breaks Lutheran North 7-6 In Class 2 Semis…

By Jim Wieners
Christian Brothers College High Won the Class Six State Football Championship Nov. 18 over Blue Springs High School, 31-14 at Missouri State University's Plaster Stadium in Springfield.It was CBC's second state football title in school history. The Cadets defeated Kansas City-Rockhurst 31-24 on Nov. 29, 2014.
Read more on CBC Wins Class 6 State Title…

   The 2017 Veterans' Parade will be held on Sunday, Nov. 12 beginning at 1 p.m. Parade participants will assemble and start the parade at Bangert Park and precede north on Florissant Rd. and then turn left on St. Francois. The parade ends at the VFW Post where a ceremony will honor the 2017 Veteran of the Year.
Read more on Florissant Veterans' Parade Nov. 12 in City…
« Previous Entries
Next Entries »