Church News
« Previous Entries
Next Entries »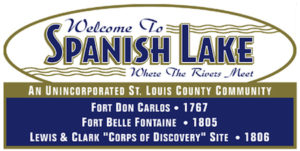 SPANISH LAKE SENIOR RESOURCE FAIR SEPT. 30 AT BETHANY-PEACE CHURCH
The Spanish Lake Community Association will host its 2017 Senior Resource Fair Saturday, Sept. 30 at Bethany-Peace United Church of Christ from 10 a.m. to 2 p.m.
Read more on Spanish Lake Senior Resource Fair Sept. 30 at Bethany-Peace Church…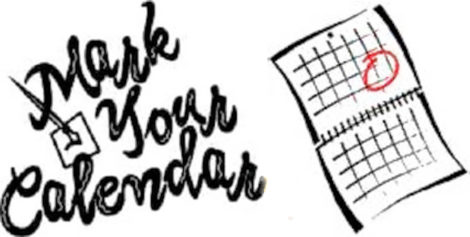 Check out our article on Labor Day events to make your plans for Summer's finale!
Friday, Aug. 25
   Chicken Dinner at Florissant Valley VFW Post 4105, located at 410 St. Francois from 4 p.m. to 7 p.m. All profits go to support Veterans. (314) 831-6121.
Read more on MARK YOUR CALENDARS!…
by Jim Wieners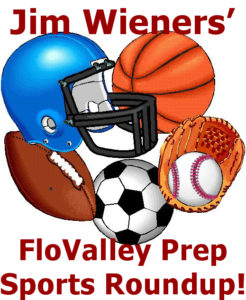 On Sept. 10, 2005, Lutheran High School North won 27-7 at Lutheran High School St. Charles County's first night Football game.
In 2008, Lutheran High School North and Metro-East Lutheran (Edwardsville, Ill.) added night games to their campuses although Metro East Lutheran played their first full schedule of home night games in 2009.
Read more on Night Football Arrives At Lutheran North…
by Jim Wieners

   When the Missouri State High School Activities Association made Swimming And Diving a two-class sports that it was going to be girls only since there were 134 schools that fielded girls swimming while 109 fielded boys swimming and the minimum required is 129.
Read more on Two-Class State Swimming Now 3-Day Event…
Pallottine Renewal Center hosted its first Staycation and the attendees have given rave reviews about the experience. Pallottine, along with businesses and attractions in North County, presented a Staycation weekend July 21-23 that included guided tours of some local landmarks and food from some of the best restaurants in the area.
Read more on Participants Offer Rave Reviews on Pallottine's North County Staycation…
The Helping Hands Food Pantry will hold their 2nd annual Jazz Reception and fund raiser Friday August 18, 2017 at 6pm at the Ann O. McDonald Banquet hall 11410 Old Halls Ferry Rd. Florissant, Mo. We will honor leaders of our community for their work in the areas of youth education, development and empowerment; healthcare outreach, and community action. Music will be provided by 3 Central.   Tickets are $35.00. Please call Sylvia Stevenson 314-750-1180 for tickets or tickets can be purchased at the door.
Read more on HELPING HANDS FOOD PANTRY JAZZ RECEPTION AUG. 18…
« Previous Entries
Next Entries »