Florissant
« Previous Entries
Next Entries »
The Florissant Fine Arts Council presents Churchill starring Andrew Edlin, March 12 at 2 p.m.
It's April 1955. Churchill, aged 80, agonizes in his wartime bunker below London. After dinner with the Queen and Prince Philip, Churchill must decide whether to resign as Prime Minister. The Cold War is gathering pace. He does not trust his successor. Churchill is tired, forgetting names and losing his grip. As he tries to decide what to do, he reviews his unique life, filled with history-changing events and people, glorious speeches, pithy comments and funny stories.
Read more on 'Churchill' Starring Andrew Edlin Playing at FCC Mar. 12…
The Florissant Civic Center Theatre and Alpha Players present To Kill a Mockingbird March 10, 11, 17 and 18 at 7:30 p.m. and March 19 at 2 p.m.
Read more on 'To Kill a Mockingbird' At the Eagan Center…
The City of Florissant will conduct a public hearing beginning at 4 p.m. on Tuesday, Feb.28, at Florissant City Hall Council Chambers, 955 rue St. Francois.
The hearing will discuss the Fiscal Year 2016 Consolidated Annual Performance and Evaluation Report (CAPER) for the Florissant Community Development Block Grant (CDBG) Program. For more information, contact Community Development Director, Carol O'Mara at 314 839-7680 or email comara@florissantmo.com.
Read more on Hearing on Florissant Community Development Block Grant Feb. 28…
By Nichole Richardson
It's a sure bet that even if you don't use Facebook, you've heard of it. The social media giant has changed the way we communicate with one another; so much so that we never have to leave our homes or pick up a phone if we don't want to.
Read more on Nextdoor Website Helps People Meet Their Neighbors, Share Information…
Part of St. Louis Family Theatre Series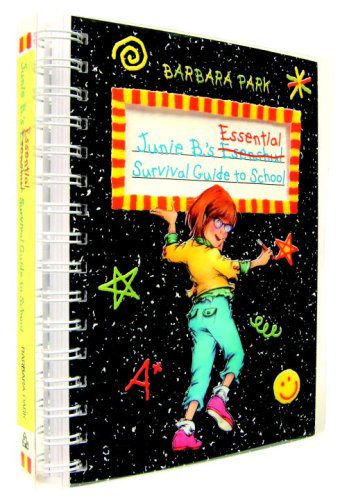 The City of Florissant and the St. Louis Family Theatre Series will present "Junie B's Essential Survival Guide to School" from TheatreworksUSA, New York, NY.
Read more on 'Junie B's Essential Survival Guide to School' at Civic Center…
Read more on 10th Annual Mayors' Shamrock Ball Marks A Decade of Local Support Coincides with Valley Industries' 50th…
« Previous Entries
Next Entries »