Florissant
« Previous Entries
Next Entries »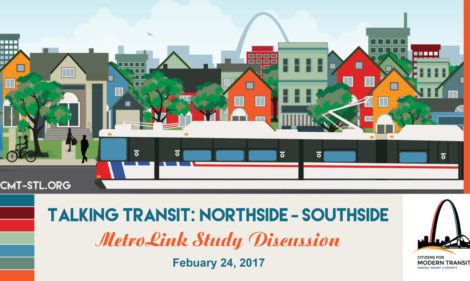 The public is invited to an informational discussion of MetroLink expansion study currently underway; however, there is a charge to attend the meeting. Citizens for Modern Transit and the St. Louis Regional Chamber will host the event at the St. Louis Regional Collaboration Center in downtown St. Louis on Feb. 24 at 9 a.m.
   Dan Meyers, project manager from AECOM, the consulting firm leading the study, will lead the discussion. Meyers will provide information on the background and scope of the study and answer questions from those in attendance. The18-month study examines a portion of the route known as the Northside/Southside.
Read more on Northside/Southside Metrolink Study Meeting Downtown Feb. 24…
Florissant Moves To Repeal Pit Bull
Ban; Many Speak Opposing the Ban
By Carol Arnett
The Florissant City Council took the first step in repealing the pit bull ban at its meeting this week. The ban has been the target of several citizens, who have come to the last several council meetings to request that the city reconsider it and any breed specific legislation. Many spoke and sent letters at this meeting also
Read more on Florissant Council Meeting…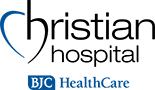 Loretta LaRoche, the internationally acclaimed stress management and humor consultant, will present "Siren of Stress" at Christian Hospital's Heart Fair on Saturday, Feb. 18. In addition to the comedy of LaRoche, there will also be presentations to raise awareness of heart disease. All lectures and presentations are between 9:30 a.m. and 1:00 p.m.
Read more on Christian Hospital Annual Annual Heart Fair Feb. 18…
Tickets to Hawthorne Players' upcoming production of A.R. Gurney's touching and entertaining play "Love Letters" will be presented from March 31 through April 9 at the Florissant Civic Center Theatre.
Read more on Hawthorne Players Presents 'Love Letters' at Civic Center…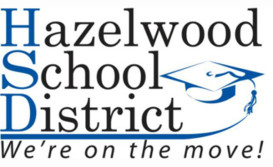 The Hazelwood School District Board of Education held a special meeting on Jan. 31, to announce a board vacancy.
Per Board Policy-BBE-1, Unexpired Term Fulfillment/Vacancies, residents seeking to be appointed to fill the vacancy shall make their desire known by sending a letter to the following:
Read more on Hazelwood School District Board of Education Seeks to Fill Vacancy…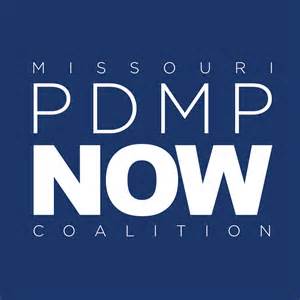 St. Louis County Executive Steve Stenger has announced Ste. Genevieve County, has signed a user agreement to join the County's Prescription Drug Monitoring Program (PDMP) database.
"Heroin is a deadly epidemic in our region and throughout the state," St. Louis County Executive Steve Stenger said. "Many users begin with prescription drugs. I commend Ste. Genevieve for partnering with us to combat to the rapidly growing opioid and heroin abuse in our state."
Read more on St. Louis County Executive Welcomes Ste. Genevieve County to PDMP…
« Previous Entries
Next Entries »