Florissant
« Previous Entries
Next Entries »
By Jim Wieners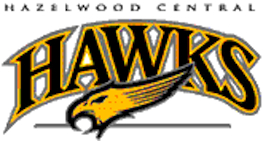 When the St. Louis Suburban Public High School Athletic and Activities Association realigned the Suburban Conferences, Hazelwood Central Football won the last 16 consecutive Suburban North Conference games.
Read more on Hazelwood Central Takes 34-Game League Grid Win Streak (To) West…
By Jim Wieners
High School Softball road to the Oct. 20-21 State Tournaments, at Killian Sports Complex in Springfield started Wednesday, Oct. 4 ,with districts, which end Friday, Oct. 6. After districts, the sectionals will follow Oct. 11 at odd-numbered districts followed Oct 14 with quarterfinals at sites to be determined.
Read more on Hazelwood West, IWA Softball Are District Top Seeds at Springfield…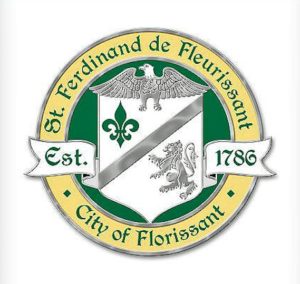 The City of Florissant will hold a public hearing beginning at 7:30 p.m. on Monday, Oct. 23, at Florissant City Hall Council Chambers, 955 rue St. Francois, concerning the Fiscal Year 2018 Annual Action Plan for the Florissant Community Development Block Grant (CDBG) Program.
Read more on Florissant Hosts Public Hearing On Community Block Grants…
By Randy Gardner
So the Cardinals are done this year, the second year in the row they missed the playoffs.And now the Rams are 3-1 but nobody around here seems to care. But perhaps we still have a team to root for in the NFL, that being the cross-state 4-0 Kansas City Chiefs.
Read more on With Cards Out of the Playoffs, Should We Pick an NFL Team?…

   This Saturday, October 7, the Spanish Lake Community Development Corporation (SL-CDC) is partnering with Rebuilding Together-St. Louis to provide needed home repairs to four low-income homeowners in the Spanish Lake (63138) community. With the help of over 100 local volunteers, the Spanish Lake residents will have something to smile about as these repairs come at no cost to them. This activity is made possible through funding from Rise Community Development, along with other financial donations from individuals and local corporate community.
Read more on Spanish Lake Rebuild Day Oct. 7 to Rehab 4 Area Homes…
Read more on North County Catholic School Students Donate over $8,200 for Hurricane Relief…
« Previous Entries
Next Entries »