Florissant
« Previous Entries
Next Entries »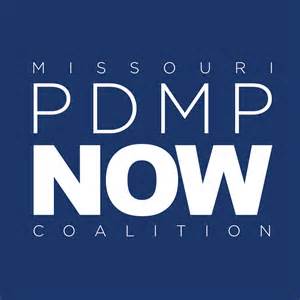 St. Louis County Executive Steve Stenger has announced Ste. Genevieve County, has signed a user agreement to join the County's Prescription Drug Monitoring Program (PDMP) database.
"Heroin is a deadly epidemic in our region and throughout the state," St. Louis County Executive Steve Stenger said. "Many users begin with prescription drugs. I commend Ste. Genevieve for partnering with us to combat to the rapidly growing opioid and heroin abuse in our state."
Read more on St. Louis County Executive Welcomes Ste. Genevieve County to PDMP…
Read more on Saint Louis Crisis Nursery Celebrates Grand Opening of their Ferguson Center…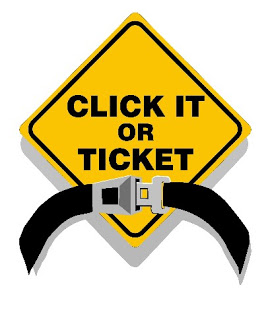 The Hazelwood Police Department will be joining efforts with statewide law enforcement on Thursday, Feb. 16, for an aggressive "Click It or Ticket" mobilization to get more motorists to buckle up and save more lives.
Read more on Hazelwood Police Department to Step Up Seat Belt Enforcement…
Recalls Long Career and April 2013 Tornado
For 38 years of his life, Fire Chief Dave Radel served the citizens of Hazelwood by responding to fire and medical emergencies. He grew up in the City of Hazelwood so he was very familiar with the community and loved living in North County.
Read more on Hazelwood Fire Chief Radel Prepares For Retired Life After Service to City…
Stenger Asks Port Authority to Acquire

 Remaining  3 Jamestown Mall Properties
With the future of the abandoned Jamestown Mall hung up in the St. Louis County Council, County Executive Steve Stenger has asked the St. Louis County Port Authority to use its powers under state law to acquire the remaining properties and have the site cleared. He has sent a letter to County Port Authority outlining his proposal
Read more on Jamestown Mall update…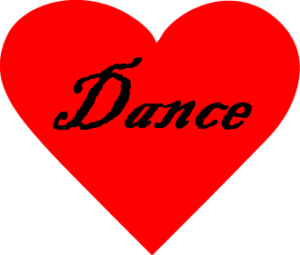 Florissant will host a Senior Valentine dinner and Dance on Friday, Feb. 10 from 5-9 p.m. at the James Eagan Center.
Start with a roasted sliced pork dinner with rosemary gravy, baby buttered potatoes, country green beans with bacon, garden salad with creamy peppercorn dressing, rolls &butter & delicious cherry pie. Dance the night away or sit and listen to a your favorite tunes performed by Rocky & Michelle.
Read more on Senior Citizen Dance Feb. 10 at Eagan Center…
« Previous Entries
Next Entries »