Florissant
« Previous Entries
Next Entries »

   Florissant Police Chief Timothy Lowery and Florissant Valley Fire Protection District Chief Scott Seppelt announced that their two agencies will be cohosting the third annual Public Safety Citizens Academy starting on Sept. 6.
Read more on 3rd Annual Public Safety Citizens Academy Courses Begin Sept. 6…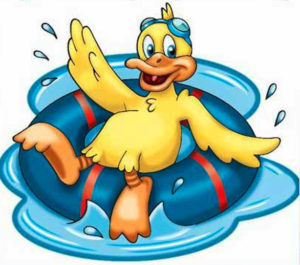 The City of Florissant will once again sponsor the Mayor's Race at the Famous Annual Greater North County Duck Races, which are scheduled to begin promptly at 10 a.m. on Saturday, July 29 at the Florissant Koch Park Aquatic Center's Lazy River.
Read more on Annual North County Duck Races Scheduled for July 29 at Koch Park…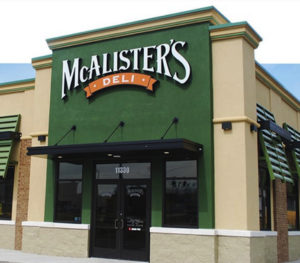 Mayor Schneider has welcomed another new business to the City of Florissant. McAlister's Deli held its grand opening Monday, July 17.
McAlister's Deli is located at 2180 N. Lindbergh. Also present for the ribbon-cutting were Police Chief Tim Lowery, Councilman Tim Lee and Councilman Tommy Siam.
Read more on McAlister's Deli Opens in Florissant…
Fall Prep Season Starts Aug. 18
By Jim Wieners
High School Athletic Teams that compete in the fall, 2017 season can begin tryouts or practices Monday, July 31, the start of week five on the Missouri State High School Activities Association Standardized Calendar as long as athletes report their physicals to their schools before beginning practice.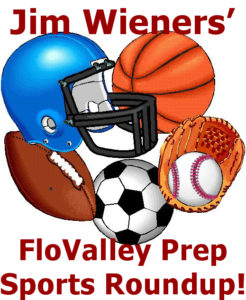 Read more on High School Practices Begin July 31, 2017…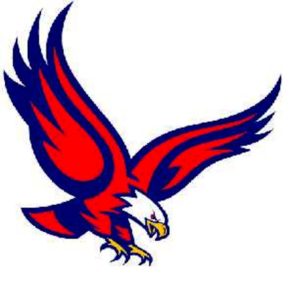 By Jim Wieners
American National Baseball has seven players on their 18 and under team that will play on the St. Louis Amateur Baseball Association North All-Star Team that will play Monday, July 31, at 6:30.
Read more on American National Players Selected For SLABA All-Star Baseball Games…
How Not to Spend Money: Live in World of Indecision
by Tom Anselm
Well, friends, Jill and I have been really frugal these past months. Just the other day, we went shopping, looking for a few things for the house. On the list were a night stand for Jill, a non-Smart TV, an end table for the family room (because the one we have is too big and we have to push the chair over too far and it blocks the sliding door to the deck), and a headboard set for the master bedroom since the one we have is, well, old.
Read more on A BOOMER'S JOURNAL:…
« Previous Entries
Next Entries »