Florissant
« Previous Entries
Next Entries »
The Missouri Municipal League (MML) elected City of Hazelwood Mayor Matthew G. Robinson as President during its annual conference in Osage Beach, Mo.
Read more on Hazelwood Mayor is New President of Missouri Municipal League…
On Aug. 28, Abby Herl, of Delmar Gardens North was named Volunteer of the Year for District Three by the Missouri Healthcare Association. The award was announced during the 70th Annual Missouri Healthcare Convention held Aug. 26-29 in Branson.
Read more on Abby Herl Wins Volunteer of the Year from Missouri Healthcare Association…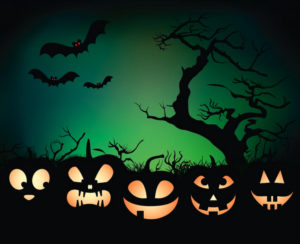 Mayor Tom Schneider announced that the Knights of Columbus Duchesne Council #2951 and the City of Florissant will be co-sponsoring a Food Truck Knight on Friday, Oct. 13 from 5 to 9 p.m. on the lot near the Old St. Ferdinand Shrine located at 50 rue St. Francois. The trucks will serve until 8 p.m. and the band Decades Apart will perform until 9 p.m. (Some trucks may serve later.)
Read more on Spooky Food Truck Knight Friday, Oct. 13 on KOC Grounds…
The Little Creek Nature Area, 2295 Dunn Rd. in Florissant, will host its 6th annual Homecoming Celebration from 10 a.m. to noon Saturday, Oct. 28.
Read more on Homecoming Celebration Back at Little Creek Oct. 28…
Citizens for Modern Transit (CMT) and AARP in St. Louis have announced plans to host a pop-up Metro Market on Wednesday, Oct. 11, from 4 to 6 p.m. at the North Hanley MetroLink Station (4398 Hanley Road).
Read more on Citizens for Modern Transit, AARP to Host Pop-Up Metro Market at the No. Hanley MetroLink Station Oct. 11…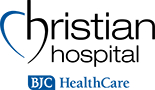 The Christian Hospital Foundation will honor community leaders at its ninth annual Legacy Leaders Dinner on Thursday, Oct. 26, at Norwood Hills Country Club.
Kelvin R. Westbrook, Chair of BJC HealthCare Board of Directors, will be the master of ceremonies for the event.
Read more on Christian Hospital Foundation to Recognize Area Community Leaders at Legacy Dinner…
« Previous Entries
Next Entries »