FloValley Sports
« Previous Entries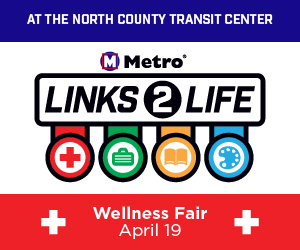 By Jim Wieners

   Incarnate Word Academy Basketball has enjoyed the 21st Century in general and the last eight years in particular as the Red Knights become the first girls program to win a Missouri State High School Activities Association record eight titles, seven since 2006, six since 2010 and four in the last five years, as a Class Four team.
Read more on IWA's Eight State Basketball Title Is MSHSAA Record, Not School's…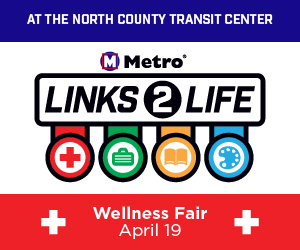 By Jim Wieners
HAZELWOOD CENTRAL — After finishing State in May, 2016, with a team high 76 points but was second to Lee's Summit West in Class Five, Hazelwood Central Girls Track And Field began their mission to unfinished business March 25 by winning the Lindenwood High School Open at Lindenwood University Track in St. Charles.
Read more on Hazelwood Central Girls Track-Field Wins Lindenwood High School Open…
By Jim Wieners
For the third straight year in the Suburban XII (12) Conference, North Division McCluer North took first place, going 5-0, in Girls Basketball.
McCluer North ended their season with a 21-9 overall record and was a Class Five Sectional Qualifier. The Stars finished the season March 8 at Lindenwood University in St. Charles with a 56-51 loss to St. Joseph's Academy, which ended the Stars season in 2015-16 in a district final at St. Joe.
Read more on McCluer North Girls Hoops Wins 3rd Straight Suburban 12 North Title…
By Jim Wieners
Lutheran High School North Girls Basketball's first-ever journey to the Missouri State High School Activities Association Class Three championships was an down and up affair on the University of Missouri campus.
Read more on Lutheran North Girls Hoops Finishes Third; IWA Seeks Eighth State Title…
Students from Hazelwood Central High, Hazelwood East High, and Hazelwood West High school robotics teams competed in the 2017 FIRST (For Inspiration and Recognition of Science and Technology) Robotics St. Louis Regional event, March 9-11
Read more on Hazelwood Students Compete in FIRST Robotics Competition…
   The McCluer High School Pommies proved once again why they are ranked among the area's best dance teams during recently held state dance championships.  The Pommies competed in the Missouri State Dance Team Championships (Division 3A) and placed first in the "Prop" category with their "Clean Up Mix" routine.  The Pommies also placed third in the "Kick" category with their "New Attitude" routine.
Read more on McCluer High Pommies Take 1st in State Dance Competition…
« Previous Entries