FloValley Sports
« Previous Entries
Next Entries »
by Jim Wieners

   When the Missouri State High School Activities Association made Swimming And Diving a two-class sports that it was going to be girls only since there were 134 schools that fielded girls swimming while 109 fielded boys swimming and the minimum required is 129.
Read more on Two-Class State Swimming Now 3-Day Event…
   By Jim Wieners
Brent Chojnacki begins his era as the 12th head football coach in the combined history of Hazelwood High School and Hazelwood Central High, ninth at Hazelwood Central, Aug.18 when the Hawks visit DeSmet Jesuit High for a 7 p.m. kickoff
Read more on Hazelwood Central Football Begins Chojnacki Era Aug. 18 At DeSmet…
Special to The Independent News
Read more on Hazelwood Presents Life-Saving Awards For Heroic Efforts of City Lifeguards…
by Jim Wieners
Trinity Catholic High School and McCluer South-Berkeley Football went the farthest in the State Football Playoff Championships last season from North County.
In addition, is this what they get to start the 2017 season, the first week off? They Do.
Read more on Trinity, Berkeley Football Get Week 1 Off…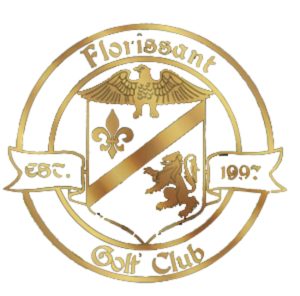 Florissant Golf Club golfer Skip Wilson duplicated the accomplishment of another Florissant Golf Club player Dave Estes by winning the Senior Division in the 2017 St. Louis City Championship hosted by the Forest Park Golf Course July 29-30.
Read more on Florissant Golfer Wins Senior City Championship…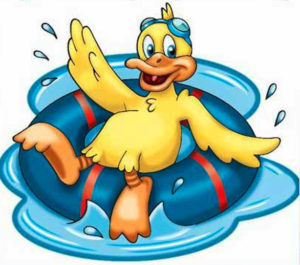 The City of Florissant will once again sponsor the Mayor's Race at the Famous Annual Greater North County Duck Races, which are scheduled to begin promptly at 10 a.m. on Saturday, July 29 at the Florissant Koch Park Aquatic Center's Lazy River.
Read more on Annual North County Duck Races Scheduled for July 29 at Koch Park…
« Previous Entries
Next Entries »