FloValley Sports
« Previous Entries
Next Entries »
Special to The Independent News
Read more on Hazelwood Presents Life-Saving Awards For Heroic Efforts of City Lifeguards…
by Jim Wieners
Trinity Catholic High School and McCluer South-Berkeley Football went the farthest in the State Football Playoff Championships last season from North County.
In addition, is this what they get to start the 2017 season, the first week off? They Do.
Read more on Trinity, Berkeley Football Get Week 1 Off…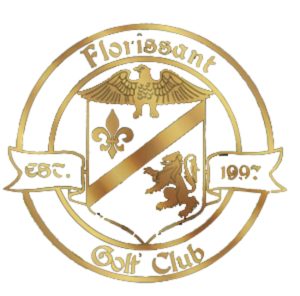 Florissant Golf Club golfer Skip Wilson duplicated the accomplishment of another Florissant Golf Club player Dave Estes by winning the Senior Division in the 2017 St. Louis City Championship hosted by the Forest Park Golf Course July 29-30.
Read more on Florissant Golfer Wins Senior City Championship…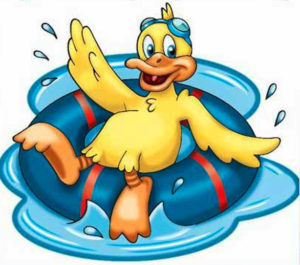 The City of Florissant will once again sponsor the Mayor's Race at the Famous Annual Greater North County Duck Races, which are scheduled to begin promptly at 10 a.m. on Saturday, July 29 at the Florissant Koch Park Aquatic Center's Lazy River.
Read more on Annual North County Duck Races Scheduled for July 29 at Koch Park…
Fall Prep Season Starts Aug. 18
By Jim Wieners
High School Athletic Teams that compete in the fall, 2017 season can begin tryouts or practices Monday, July 31, the start of week five on the Missouri State High School Activities Association Standardized Calendar as long as athletes report their physicals to their schools before beginning practice.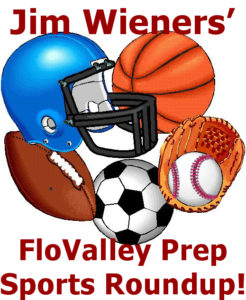 Read more on High School Practices Begin July 31, 2017…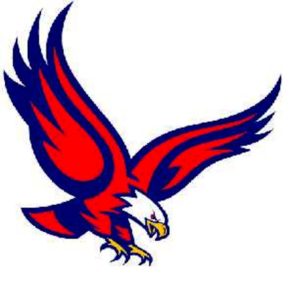 By Jim Wieners
American National Baseball has seven players on their 18 and under team that will play on the St. Louis Amateur Baseball Association North All-Star Team that will play Monday, July 31, at 6:30.
Read more on American National Players Selected For SLABA All-Star Baseball Games…
« Previous Entries
Next Entries »