Hazelwood
« Previous Entries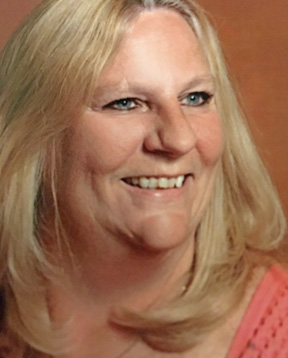 The Florissant Police Department is asking the public's assistance in locating Barbara Higgins. The Florissant Police Department have identified her as an endangered individual.
    Anyone with information regarding the whereabouts of Barbara Higgins is asked to contact the Florissant Police Department at 314-831-7000.
Read more on MISSING PERSON: Barbara Higgins, age 59. Police Seeking Public's Assistance…
Photos by Nichole Richardson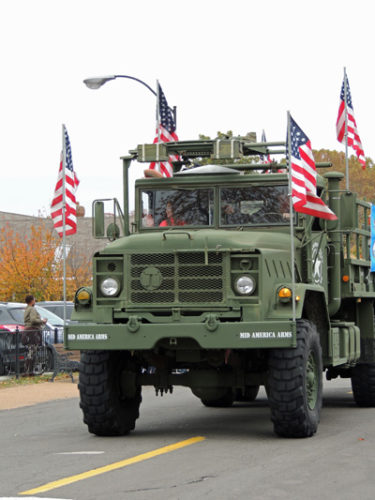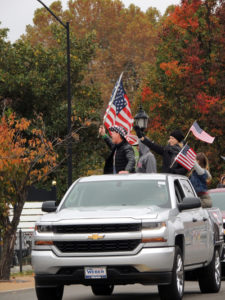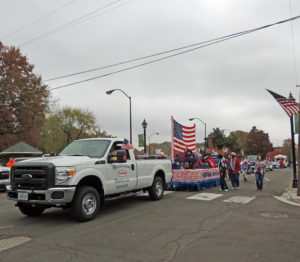 Read more on Photos of The Florissant Veterans' Day Parade…

   The 2017 Veterans' Parade will be held on Sunday, Nov. 12 beginning at 1 p.m. Parade participants will assemble and start the parade at Bangert Park and precede north on Florissant Rd. and then turn left on St. Francois. The parade ends at the VFW Post where a ceremony will honor the 2017 Veteran of the Year.
Read more on Florissant Veterans' Parade Nov. 12 in City…
by Tom Anselm
We come upon a date this weekend that commemorates those who have served in our armed forces. Originally called Armistice Day on Nov. 11 of 1919 to mark the end of The War to End All Wars, World War I, it became a national holiday in 1938. The day was later fixed as the 11th day of the 11th month. The purpose of such a commemoration is to pay tribute to those men and women, living and dead, who were members of the military of these United States in peace and in war.
Read more on To All Who Served, We Stand to Honor This Veteran's Day…
by Sandra Olmsted
Director Todd Haynes, well-known for his striking visual storytelling, ravishingly adapts author-illustrator-screenwriter Brian Selznick's 2011 epic fable, the illustrated novel of the same name mostly with images which are an homage to gorgeously intense silent films, at least in the scenes set in 1927. Obvious bound to intersect, Wonderstruck's two stories parallel each other as two children set off on life-altering quests.
Read more on Wonderstruck: Beautiful But Gives Away Twists…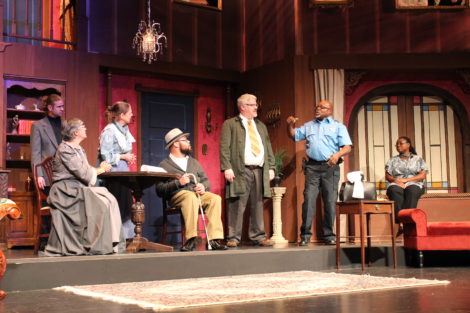 A production of "Arsenic and Old Lace" opened last weekend and has free tickets for this weekend Nov. 10 and 11 at the Terry M. Fischer Theatre on the campus of St. Louis Community College-Florissant Valley.
Read more on Theatre of the Deaf Returns with 'Arsenic and Old Lace' at STLCC-FV…
« Previous Entries