Hazelwood
« Previous Entries
Next Entries »

   For 20 years now, the Florissant Valley Chapter 794 of Vietnam Veterans of America has been serving the Florissant area, as well as fellow veterans. The group of Vietnam veterans as well as era veterans received its charter on Oct. 6, 1997.
Read more on Florissant Vietnam Veterans #794 Celebrates 20 Years…

   Soroptimist International of Greater St. Louis announced their workshop for girls 14 – 18 years old, called "Dream It, Be It: Career Support for Girls." The workshop will be held Saturday, Jan. 20 from 9a.m. to 5p.m. at SSM/DePaul Medical Center at the May Center. The program is provided at no charge and includes lunch.
Read more on Soroptimist 'Dream It, Be It' Workshop Jan. 20…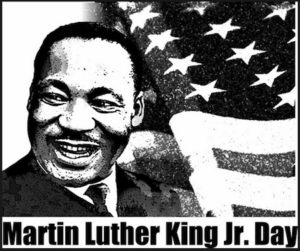 The Christian Hospital Foundation will award six students with scholarships and honor three individuals with the Drum Major for Service Award at the foundation's first "Embracing the Dream – The Beloved Community" Rev. Dr. Martin Luther King Jr. Celebration Luncheon on Jan. 12 at Christian Hospital. The event is a celebration of hope and healing for our beloved community. Marc Morial, National Urban League president, is the keynote speaker, and Carol Daniel, KMOX news anchor, will serve as mistress of ceremonies.
Read more on Christian Hospital Foundation will Present Scholarships, Service Awards at Dr. MLK Event Jan. 12…
by Sandra Olmsted
Read more on "Paddington 2": So Bear-ably Enchanting…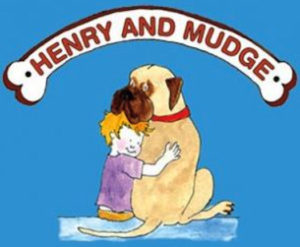 The City of Florissant and the St. Louis Family Theatre Series will bring to life on stage TheatreworksUSA's Henry & Mudge! Moving from the city to a new house in the country can be tough. Just ask Henry, who can't find a playmate in his new neighborhood!
Read more on "Henry & Mudge" Now Playing at Eagan Center…
by Randy Gardner
RAMS: FRIEND OR FOE?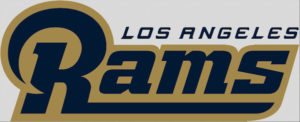 There are so many ways to spend a weekend night during the winter. One of them is being snuggled up next to a fire watching a football game. Unfortunately that wasn't me. I wanted to just sit home and watch the Rams game but I was part of a group of parents who went out to dinner and was forced to watch the game with a group of others.
Read more on Rams: Friend or Foe? & College Championship Game was a Classic…
« Previous Entries
Next Entries »