Hazelwood
« Previous Entries
Next Entries »
By Ralph Schaeffer
Getting struggling students to progress a major goal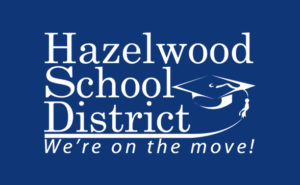 The Hazelwood School District Monday night presented a proposed balanced budget for the 2017-18 school year that detailed not only budget specifics, but plans to get struggling students on the path to success.
Read more on Balanced Budget at Public Hearing…
By Jim Wieners
While Incarnate Word Academy Girls Basketball, Hazelwood (Central) Boys Lacrosse Club and McCluer South-Berkeley Girls Track and Field won the sports championships other High School Sports teams, shall we say, come up a bit short of accomplishing their mission.
Read more on Looking Back At Teams Falling Short…
By Jim Wieners
High School Sports for the 2016-17 school year ended June 3 in Missouri and even though state champions were rare, we will honor the '16-17 champions.
INCARNATE WORD ACADEMY BASKETBALL – Although it had been dominated in the past by Volleyball and Soccer Incarnate Word Academy, an all-girls school in North County, now has command of Basketball, Metro Women's Athletic Association and Missouri Class Four Champions. IWA, last March won their eighth state title and now holds the Missouri State High School Activities Association record for most state titles in that sport
Read more on A Salute To '16-17 Prep Champions…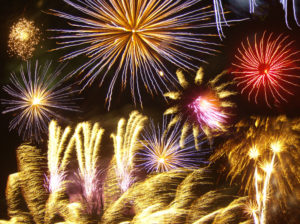 Florissant tradition of celebrating Independence Day continues this year on the grounds of the James J. Eagan Civic Center at Florissant Valley Park, which is located at the intersection of Parker Road and Waterford Drive. Festivities begin with an outdoor concert performance by the Northwinds Concert Band at 7:30pm. Following the concert, the City of Florissant is sponsoring its renowned Fireworks Display at 9:15 pm. This year's extravaganza features a dazzling fireworks presentation combining brilliant shells, color sequencing, dimensional frontage, and low and high level aerial combinations.
Read more on 4th of July in Florrisant!…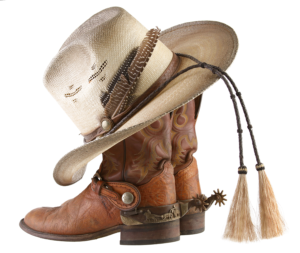 Put your boots on get to the Eagan Center for the Country Western Dinner Dance! Start the evening with a good down home BBQ Dinner of BBQ Pork Steak, Mac & Cheese, Baked Beans, Salad, Rolls & Butter & Texas Sheet Cake. Then listen to the Retro Band play all your Country-Western Favorites. Light snacks will be served and beer, wine & soda will be available for purchase.
Read more on SENIOR CITIZEN COUNTRY WESTERN DINNER/DANCE:…
Hispanic Festival, Inc. of Greater St. Louis will be presenting "Fiesta in Florissant" at the Knights of Columbus Park located in Florissant near the corner of Lindbergh and Washington St.

The event will take place Saturday, June 24 from 10 a.m. to 10 p.m. and Sunday, June 25 from 11 a.m. to 8 p.m. The colorful and festive Welcoming Ceremony will begin on Saturday, June 24 at 5 p.m. with remarks from the City of Florissant Mayor Thomas Schneider.
Read more on Fiesta in Florissant at Knights of Columbus Park June 24-25…
« Previous Entries
Next Entries »