Hazelwood
« Previous Entries
Next Entries »
by Randy Gardner
It's playoff time for area high schools. Every year I talk about getting out and supporting your local area team and this year is no different. It was hard to get in the Fall sports mode when the weather was in the upper 80s, but now that the temps have dipped into the Fall-like 40s and 50s, it feels like high school soccer and football weather.
Read more on Fall Weather Making It Great For Watching Prep Football and Soccer…
By Jim Wieners
For the 25th time in school history (beginning in 1976), but the first time since 2010, Incarnate Word Academy Volleyball will be competing in a state tournament.
However IWA will be making their first trip to the Southeast Missouri State University Show Me Center in Cape Girardeau this Friday-Saturday, Oct. 27-28. The Red Knights will compete in Class Three as they are aiming for their 12th state title, their first since 2005.
Read more on Show Me State Volleyball For IWA, Sectional Boys CC For Haz. West…
By Jim Wieners
It has been three weeks since 8-0 Trinity Catholic Football played a varsity game on the field defeating John Burroughs 62-7 on Oct. 6
After St. Charles High forfeited the Nov. 13 game, Trinity got a bye on Oct. 20 after the co-cops of Northwest Academy of Law and Sumner, and their combined enrollment made them too large for Class Two, District Two
Read more on After 2 Weeks Off Trinity Hosts Rematch With Cardinal Ritter…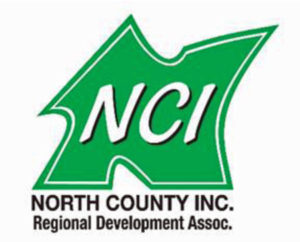 North County Incorporated, Regional Development Association (NCI) has named its 2017 NCI Salutes 30 Leaders in Their Thirties Leadership Award recipients. The rising professionals are recognized for making their mark in their careers and civic work in the North County area.
Read more on NCI Honors 30 Young Leaders For Community Excellence…
Read more on Hawthorne Brings Small-town Musical with a Big Heart to FCC…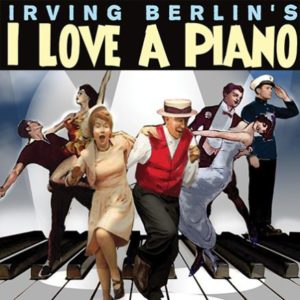 The 43rd season of the Applause/Applause Series has a remarkable five-show line-up! The season spans the funny to the dramatic, the musical to the comical, and is full of all-around quality entertainment. To learn more about the Applause/Applause Series call the Florissant Civic Theatre Box Office 314-921-5678 or visit www.florissantfinearts.com or www.florissantmo.com.
Read more on Florissant Fine Arts Council Announces 5-Show 2017-'18 Applause/Applause Series…
« Previous Entries
Next Entries »