Health / Seniors
« Previous Entries
Read more on Hazelwood Fire Dept. Informs Residents about Emergency Preparedness at Special Event…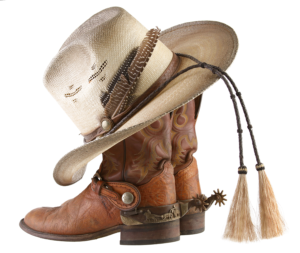 Put your boots on get to the Eagan Center for the Country Western Dinner Dance! Start the evening with a good down home BBQ Dinner of BBQ Pork Steak, Mac & Cheese, Baked Beans, Salad, Rolls & Butter & Texas Sheet Cake. Then listen to the Retro Band play all your Country-Western Favorites. Light snacks will be served and beer, wine & soda will be available for purchase.
Read more on SENIOR CITIZEN COUNTRY WESTERN DINNER/DANCE:…
After 44-year years of service to the City of Hazelwood, Pat McSheehy, the City's Code Administrator, retired on June 1. Hazelwood Mayor Matthew Robinson presented him with a retirement proclamation at the last City Council meeting.
Read more on Code Administrator McSheehy Retires After 44 Years with City of Hazelwood…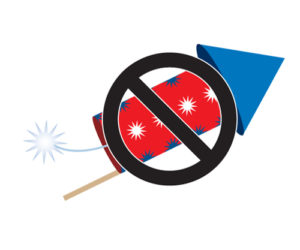 Over 200 people go to the emergency room on or near the fourth each year. People die from different fireworks related accidents. Small Children and Family pets can be terrorized by fireworks.
Read more on Reminder from Mayor, Police Chief: Fireworks Illegal in Florissant!…
Mark Your Calendar is a regular feature in The Independent News each issue. Items of a general interest from non-profit and fraternal groups will be published if received at our office by mail, fax or e-mail by 4 p.m. Friday prior to the next edition.
Thursday, June 8
Read more on Mark Your Calendar!…
The Ms. Missouri Senior America Pageant 2017 will be held Sunday, July 9 at the Florissant Civic Center, at 2 p.m. Members of Missouri Pageant Alumnae Club will perform and, most importantly, women over 60 years of age will compete for the honored title of Ms. Missouri Senior America 2017. Linda Stewart of Florissant is one of the eight candidates for the title.
Read more on Ms. Missouri Senior America Pageant July 9 at Civic Center…
« Previous Entries