Health / Seniors
« Previous Entries
Next Entries »
Read more on City of Hazelwood Offers Fall Leaf Collection for Residents Starting Oct. 16…
By Randy Gardner
As we fly through the month of September, the Cardinals seem to be falling apart. Earlier in the year and even up to a week ago, I was thought the Cardinals still had a chance. Now after losing three games in a row against the Cubs over the past weekend, I feel that they are not in contention anymore.
Read more on Baseball, Football, And Injury Update…
by Tom Anselm
Protests in the streets, statues knocked down, unstable lunatics with nuclear weapons. This is today's reality. But let's talk about something really important, something that is seldom given its due. Let's all go fishing. Why not?
Read more on A Boomer's Journal: When Things May Seem Too Much, Go Fishing!…
Christian Hospital is offering free flu shots for children and adults as listed below, while supplies last. This initiative is funded by the foundations for Christian Hospital and Barnes-Jewish Hospital.
For more information, call 314-747-WELL (9355) or visit ChristianHospital.org.  The dates and locatations are:
Read more on Christian Hospital Offering Free Flu Shots in October…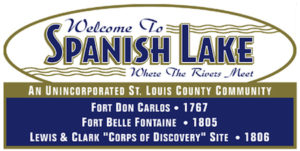 SPANISH LAKE SENIOR RESOURCE FAIR SEPT. 30 AT BETHANY-PEACE CHURCH
The Spanish Lake Community Association will host its 2017 Senior Resource Fair Saturday, Sept. 30 at Bethany-Peace United Church of Christ from 10 a.m. to 2 p.m.
Read more on Spanish Lake Senior Resource Fair Sept. 30 at Bethany-Peace Church…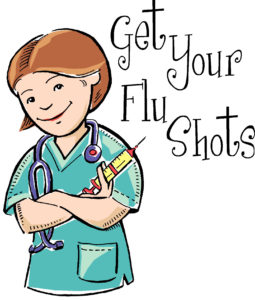 SSM Health is offering free flu vaccinations across the St. Louis region Saturday, October 7, 2017, from 8 a.m. – noon in an effort to reduce influenza risk for children, adults and their families.
Read more on SSM Health offers free flu vaccinations October 7…
« Previous Entries
Next Entries »