Health / Seniors
« Previous Entries
Next Entries »
Read more on Saint Louis Crisis Nursery Celebrates Grand Opening of their Ferguson Center…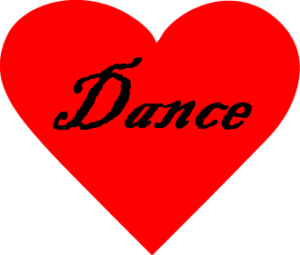 Florissant will host a Senior Valentine dinner and Dance on Friday, Feb. 10 from 5-9 p.m. at the James Eagan Center.
Start with a roasted sliced pork dinner with rosemary gravy, baby buttered potatoes, country green beans with bacon, garden salad with creamy peppercorn dressing, rolls &butter & delicious cherry pie. Dance the night away or sit and listen to a your favorite tunes performed by Rocky & Michelle.
Read more on Senior Citizen Dance Feb. 10 at Eagan Center…
As part of the organization's 40th Annual Leadership Breakfast celebration, North County Incorporated (NCI) will recognize area leaders for making a significant positive impact in North St. Louis County. The event will be held on Friday, May 19, from 7:30 -9:30 a.m. at the Marriott St. Louis Airport, 10700 Pear Tree Lane.   More than 600 business, civic, and community leaders will gather to honor this year's award recipients.
Read more on North County Inc. Seeks Nominees To Honor Community Leaders Those Making a Difference in North County…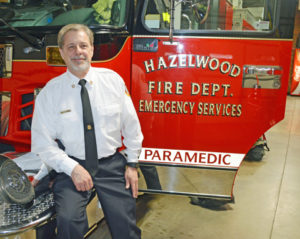 The City of Hazelwood has appointed David R. Herman as the new fire chief for the Hazelwood Fire Department. He is replacing outgoing Fire Chief Dave Radel who had announced his retirement and chose Jan. 31 as his last day. Herman will be taking the helm of a department with 31 full-time firefighter/paramedics and a budget of more than $4.6 million dollars.
Read more on Hazelwood Names New Fire Chief, Replacing Retiring Chief Dave Radel…
Story and photos By Nichole Fetters
Once again, the seniors of Florissant rang in the New Year at the James J Eagan Center with the annual City of Florissant Senior Citizen New Year's Eve Celebration from 10 until 2 on Dec. 31
Read more on Seniors 'Light up the Night' at the Daytime Senior Citizen New Year's Eve Party…
The Ms. Missouri Senior America Pageant is seeking contestants for next year's pageant to be held July 9. www.msmissourisenior.org
If you, or someone you know, will be at least 60 years old by June 9, 2017, you can participate in a rewarding and
Read more on Ms. Missouri Senior Pageant Seeking Contestants for 2017…
« Previous Entries
Next Entries »