Health / Seniors
« Previous Entries
Next Entries »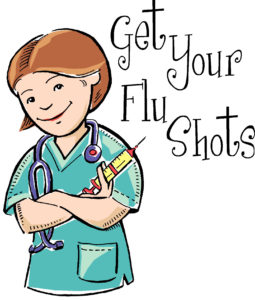 As flu season approaches, the Saint Louis County Department of Public Health will be hosting three flu vaccination clinics during September. While there are other ways to help prevent seasonal flu, getting vaccinated is critical to protecting the health of individuals and their community as a whole.
Read more on Saint Louis County Department of Public Health to Host Influenza Vaccination Clinics…
BJC Medical Group and Christian Hospital hosted a ribbon-cutting ceremony in conjunction with the Greater North County Chamber of Commerce on Sept. 6 to officially mark the recent opening of Convenient Care at Hazelwood, located at 7451 A N. Lindbergh in the Elm Grove Shopping Center.
Read more on Convenient Care at Hazelwood Marks Official Opening with Ribbon Cutting…
Will Serve North County and Illinois
Siteman Cancer Center plans to open a $20 million satellite facility in 2019 on vacant land at the site of Christian Hospital's Northwest HealthCare facility at 1225 Graham Road in Florissant. Since July 1 Siteman has operated its fifth and newest satellite location at Christian Hospital's main campus at 11133 Dunn Road in North St. Louis County.
Read more on New Siteman Cancer Center To Open in 2019 in Florissant…
Last Tuesday a social media post was posted on the I Care About Florissant group about Dalmation Cleaning & Restoration taking donations of water for the Hurricane Harvey victims in Texas. Todd Seagraves asked the Greater North County Chamber office to be a drop off point and the chamber quickly sent out emails, text messages and posted on social media pages asking the community to drop off cases of water.
Read more on GREATER NORTH COUNTY CHAMBER COLLECTS 200+ CASES OF WATER FOR HARVEY VICTIMS…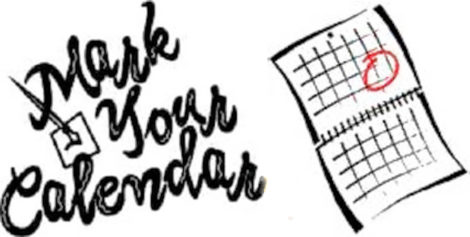 Check out our article on Labor Day events to make your plans for Summer's finale!
Friday, Aug. 25
   Chicken Dinner at Florissant Valley VFW Post 4105, located at 410 St. Francois from 4 p.m. to 7 p.m. All profits go to support Veterans. (314) 831-6121.
Read more on MARK YOUR CALENDARS!…
by Tom Anselm
It was billed as "An Aquarian Exposition: 3 Days of Peace and Music."
To some, it was a deplorable display of wanton sexual promiscuity and rampant drug abuse. To others, it was a seminal moment in the phenomenon called rock music, and a marker for a new generation of youth.
Read more on A Boomer's Journal: A Rock Festival as a Metaphor for an Era…
« Previous Entries
Next Entries »