Law Enforcement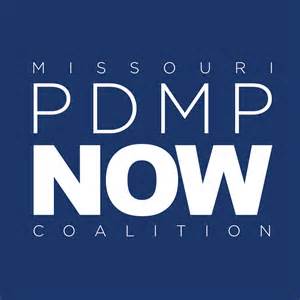 St. Louis County Executive Steve Stenger has announced Ste. Genevieve County, has signed a user agreement to join the County's Prescription Drug Monitoring Program (PDMP) database.
"Heroin is a deadly epidemic in our region and throughout the state," St. Louis County Executive Steve Stenger said. "Many users begin with prescription drugs. I commend Ste. Genevieve for partnering with us to combat to the rapidly growing opioid and heroin abuse in our state."
Read more on St. Louis County Executive Welcomes Ste. Genevieve County to PDMP…
Read more on Saint Louis Crisis Nursery Celebrates Grand Opening of their Ferguson Center…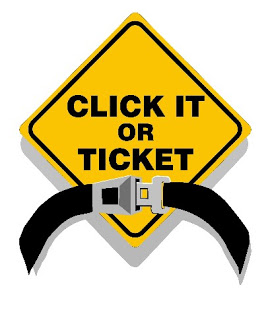 The Hazelwood Police Department will be joining efforts with statewide law enforcement on Thursday, Feb. 16, for an aggressive "Click It or Ticket" mobilization to get more motorists to buckle up and save more lives.
Read more on Hazelwood Police Department to Step Up Seat Belt Enforcement…
Tis the Season: Drive Sober or Get Pulled Over
Beginning Dec. 16 and continuing into the New Year, Hazelwood police officers will set up DWI sobriety checkpoints and conduct saturation patrols targeting anyone who is driving while impaired. The initiative is part of a special year-end enforcement mobilization.