Law Enforcement
« Previous Entries
Next Entries »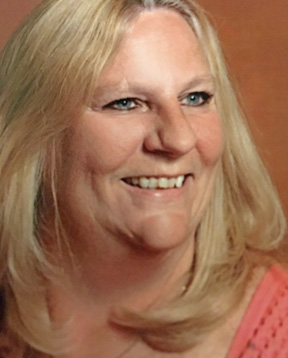 The Florissant Police Department is asking the public's assistance in locating Barbara Higgins. The Florissant Police Department have identified her as an endangered individual.
    Anyone with information regarding the whereabouts of Barbara Higgins is asked to contact the Florissant Police Department at 314-831-7000.
Read more on MISSING PERSON: Barbara Higgins, age 59. Police Seeking Public's Assistance…
Photos by Nichole Richardson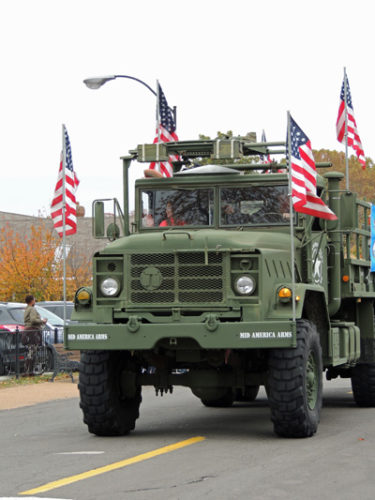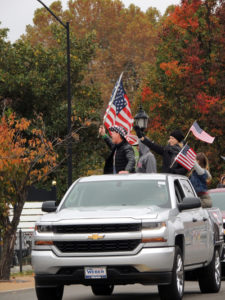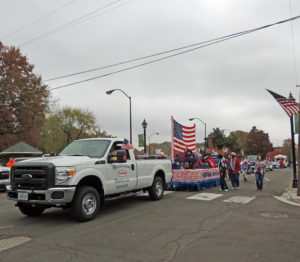 Read more on Photos of The Florissant Veterans' Day Parade…

   The 2017 Veterans' Parade will be held on Sunday, Nov. 12 beginning at 1 p.m. Parade participants will assemble and start the parade at Bangert Park and precede north on Florissant Rd. and then turn left on St. Francois. The parade ends at the VFW Post where a ceremony will honor the 2017 Veteran of the Year.
Read more on Florissant Veterans' Parade Nov. 12 in City…
by Tom Anselm
We come upon a date this weekend that commemorates those who have served in our armed forces. Originally called Armistice Day on Nov. 11 of 1919 to mark the end of The War to End All Wars, World War I, it became a national holiday in 1938. The day was later fixed as the 11th day of the 11th month. The purpose of such a commemoration is to pay tribute to those men and women, living and dead, who were members of the military of these United States in peace and in war.
Read more on To All Who Served, We Stand to Honor This Veteran's Day…


   The cold didn't deter Hazelwood residents and others from attending Howdershell Park's Food Truck or Treat on Oct. 27, nor did a robbery stop one of the food vendors from coming.
Read more on Taco Truck Shows up at Hazelwood Food Truck 'Trunk for Treat' Despite Robbery…
« Previous Entries
Next Entries »