School News
« Previous Entries
COUNCIL APPROVES A CIGAR BAR IN OLD TOWN
&
DUNKIN DONUTS PLANS NEW STORE

By Carol Arnett
The Florissant City Council held four public hearings at the first meeting of the year on Jan. 8. Mayor Tom Schneider missed the meeting due to flu.
Read more on Florissant City Council:…
The board of directors of North County Incorporated (NCI), a regional development association, elected Chris Kilbride, superintendent for the Ritenour School District, as their 2018 chairman of the board.
Read more on North County Inc. Names Chris Kilbride 2018 Board Chairman…

   Soroptimist International of Greater St. Louis announced their workshop for girls 14 – 18 years old, called "Dream It, Be It: Career Support for Girls." The workshop will be held Saturday, Jan. 20 from 9a.m. to 5p.m. at SSM/DePaul Medical Center at the May Center. The program is provided at no charge and includes lunch.
Read more on Soroptimist 'Dream It, Be It' Workshop Jan. 20…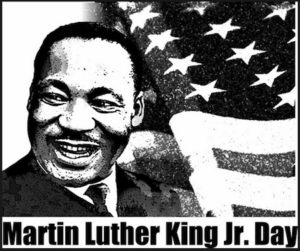 The Christian Hospital Foundation will award six students with scholarships and honor three individuals with the Drum Major for Service Award at the foundation's first "Embracing the Dream – The Beloved Community" Rev. Dr. Martin Luther King Jr. Celebration Luncheon on Jan. 12 at Christian Hospital. The event is a celebration of hope and healing for our beloved community. Marc Morial, National Urban League president, is the keynote speaker, and Carol Daniel, KMOX news anchor, will serve as mistress of ceremonies.
Read more on Christian Hospital Foundation will Present Scholarships, Service Awards at Dr. MLK Event Jan. 12…
By Jim Wieners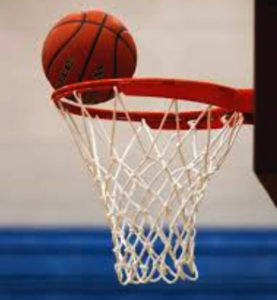 High School Girls Basketball teams at Hazelwood West and Lutheran North each went to St. Charles County during the Christmas break and returned home with Tournament titles, both at Catholic High Schools.
Read more on Hazelwood West, Lutheran North Win Holiday Girls Tournaments…
By Jim Wieners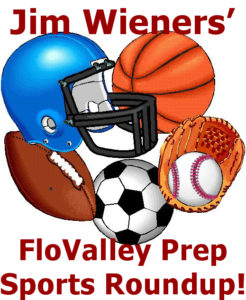 Through the first week of January of 2018, Hazelwood Central and Trinity Catholic Boys Basketball teams have each won seven in a row and each enjoyed the Christmas break by winning tournaments.
Read more on Hazelwood Central, Trinity Boys Had 7-Game Win Streaks in Jan….
« Previous Entries