School News
« Previous Entries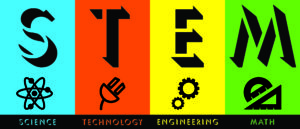 The St. Louis County Office of Community Empowerment is holding a STEM (Science, Technology, Engineering and Math) Camp at a brand new community center in the Castle Point neighborhood.
These camps, known as Mad Science, are offered to kids between the ages of 6 and 13. Students learn about cryptology, the physics of flying, the environment, and the solar system.
Read more on St. Louis County is Hosting Science and Technology Camp in Castle Point July 21, July 24-28…

The Florissant Valley Fire District has teamed up with Hazelwood School District to collect school supplies for students that are unable to purchase them.
The district is collecting items such as spiral and composition notebooks, regular and colored pencils, black and red pens, highlighters, folders, paper, and many other supplies to help students achieve success at school.
Read more on Flo Valley Fire District & HSD Collecting School Supplies…
St. Louis County Government, in partnership with the St. Louis County Library, is implementing the Recycled Reads program at four County Government locations. Recycled Reads circulates surplus library materials, encouraging people to read. The County Government locations will only have books and magazines for young people.
Read more on St. Louis County Program 'Recycled Reads' to Promote Youth Literacy…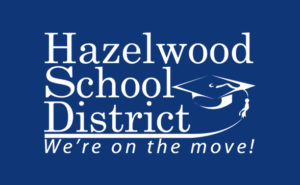 The Hazelwood School District (HSD), will begin enrollment for new students on Monday, July 17 for the 2017-2018 school year. Enrollment will continue throughout the summer. The first day of school is Tuesday, Aug. 15.
Read more on New Student Enrollment Begins July 17 in Hazelwood District…
Alumni of Network for Teaching Entrepreneurship (NFTE) Programs Compete Nationally for Summer Fellowships Across the Country
Destiny Davis of Ferguson, Missouri, has been named a 2017 Citi Foundation Entrepreneurship Fellow, a summer leadership development and internship program for Network for Teaching Entrepreneurship (NFTE) alumni, selected through a competitive application process. Citi Foundation Entrepreneurship Fellows serve as role models to young people in NFTE summer programs and demonstrate how the entrepreneurial mindset can serve them in giving back to their communities, while supporting their educational and career paths.
Read more on DESTINY DAVIS OF FERGUSON, MISSOURI, NAMED CITI FOUNDATION ENTREPRENEURSHIP FELLOW…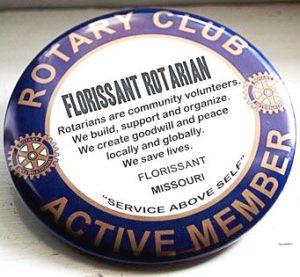 The Florissant Rotary Club recently donated $113,829.72 to various community services such as CAP Grants, scholarships, cash donations, and building materials. They are now accepting donations through their relatively new 501c3.
Read more on Florissant Rotary gives $113,829 In Service to the Community…
« Previous Entries