School News
« Previous Entries
Next Entries »
   Meet and Greet Summer Social at DeSmet Retirement Community, 1425 N. New Florissant Road, at 6:30 p.m. Refreshments, live music. RSVP to 314-838-3811.
Friday, July 28
Chicken Dinner at Florissant Valley VFW Post 4105, located at 410 St. Francois from 4:00pm to 7:00 pm. All profits go to support Veterans. (314) 831-6121.
Read more on Mark Your Calendars!…
Fall Prep Season Starts Aug. 18
By Jim Wieners
High School Athletic Teams that compete in the fall, 2017 season can begin tryouts or practices Monday, July 31, the start of week five on the Missouri State High School Activities Association Standardized Calendar as long as athletes report their physicals to their schools before beginning practice.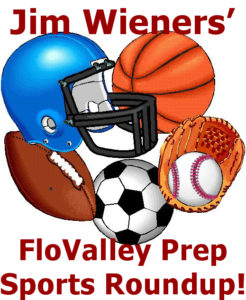 Read more on High School Practices Begin July 31, 2017…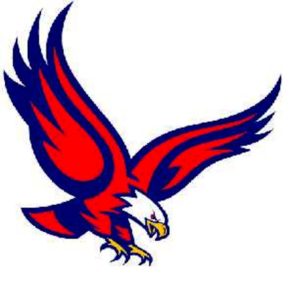 By Jim Wieners
American National Baseball has seven players on their 18 and under team that will play on the St. Louis Amateur Baseball Association North All-Star Team that will play Monday, July 31, at 6:30.
Read more on American National Players Selected For SLABA All-Star Baseball Games…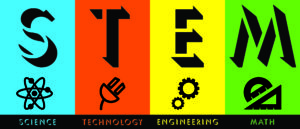 The St. Louis County Office of Community Empowerment is holding a STEM (Science, Technology, Engineering and Math) Camp at a brand new community center in the Castle Point neighborhood.
These camps, known as Mad Science, are offered to kids between the ages of 6 and 13. Students learn about cryptology, the physics of flying, the environment, and the solar system.
Read more on St. Louis County is Hosting Science and Technology Camp in Castle Point July 21, July 24-28…

The Florissant Valley Fire District has teamed up with Hazelwood School District to collect school supplies for students that are unable to purchase them.
The district is collecting items such as spiral and composition notebooks, regular and colored pencils, black and red pens, highlighters, folders, paper, and many other supplies to help students achieve success at school.
Read more on Flo Valley Fire District & HSD Collecting School Supplies…
St. Louis County Government, in partnership with the St. Louis County Library, is implementing the Recycled Reads program at four County Government locations. Recycled Reads circulates surplus library materials, encouraging people to read. The County Government locations will only have books and magazines for young people.
Read more on St. Louis County Program 'Recycled Reads' to Promote Youth Literacy…
« Previous Entries
Next Entries »