School News
« Previous Entries
Next Entries »
Bret Berigan, public relations manager of Christian Hospital, has been named the chairman of the Greater North County Chamber of Commerce Board of Directors for 2018. Berigan was inducted at the 2018 Installation and Awards Luncheon held the Christian Hospital Atrium on Jan. 17.
Read more on Bret Berigan Installed as 2018 Chairman Of the Greater North County Chamber…

2018 Valley of Flowers Queen Candidate Applications Ready

Applications for the 2018 Valley of Flowers Queen Candidates are now available. They may be picked up at the Valley of Flowers office, 601 rue St. Charles Street. Applications are also available by request to 314-837-0033, via fax 314-837-5504 or email office@florissantvalleyofflowers.com or download from the website at florissantvalleyofflowers.com
Read more on Valley Of Flowers News!…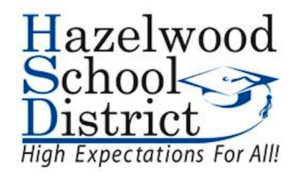 As the Hazelwood School District begins to lay the foundation for a possible redistricting project, first, they would like to engage students, parents, staff, and members of the community.
To give a sense of timing on the redistricting project: 2017-2018 school year is for planning and engagement; 2018-2019 decisions made on boundary changes, and 2019-2020 students will transition to new schools as needed.
Read more on Hazelwood District Hosts Workshops on Redistricting…
Catholic Schools Have Served, Continue to Serve Community
by Tom Anselm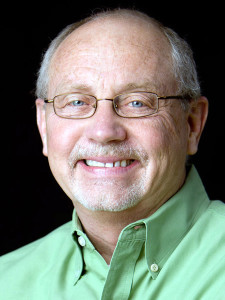 The old cliché "The only thing that is constant is change" is attributed to the Greek philosopher Heraclitus. And it may never be as true as when applied to the history of Catholic schools in St. Louis.
Read more on A Boomer's Journal:…
COUNCIL APPROVES A CIGAR BAR IN OLD TOWN
&
DUNKIN DONUTS PLANS NEW STORE

By Carol Arnett
The Florissant City Council held four public hearings at the first meeting of the year on Jan. 8. Mayor Tom Schneider missed the meeting due to flu.
Read more on Florissant City Council:…
The board of directors of North County Incorporated (NCI), a regional development association, elected Chris Kilbride, superintendent for the Ritenour School District, as their 2018 chairman of the board.
Read more on North County Inc. Names Chris Kilbride 2018 Board Chairman…
« Previous Entries
Next Entries »