School News
« Previous Entries
Next Entries »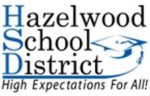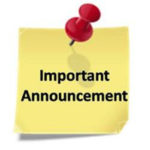 The Hazelwood School District Board of Education (BOE) announces an update to the BOE meeting schedule.
Sept. 19, 2017 – Regular Board Meeting 6:30 p.m. in the Board Room
Sept. 26, 2017 – Tax Rate Public Hearing 5:30 p.m. in the Board Room
Read more on Hazelwood Board of Education Revises Meeting Schedule…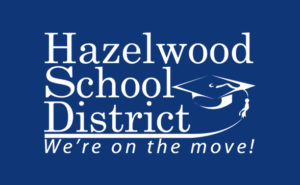 Save-the-date for the fall Hazelwood School District Board of Education Community Forum. The informal discussion will take place Thursday, Sept. 14 at the Hazelwood West High School Library, One Wildcat Lane, from 6 p.m. – 7:30 p.m.
Read more on Hazelwood School District Community Forum and Conversation…
Last Tuesday a social media post was posted on the I Care About Florissant group about Dalmation Cleaning & Restoration taking donations of water for the Hurricane Harvey victims in Texas. Todd Seagraves asked the Greater North County Chamber office to be a drop off point and the chamber quickly sent out emails, text messages and posted on social media pages asking the community to drop off cases of water.
Read more on GREATER NORTH COUNTY CHAMBER COLLECTS 200+ CASES OF WATER FOR HARVEY VICTIMS…
By Jim Wieners
Hazelwood East Football begins Suburban XII Conference North Division play against two Hazelwood School District rivals the next two weeks at Gorzynski Field.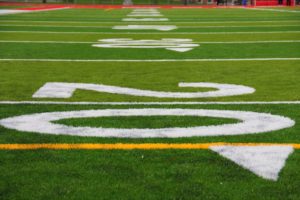 East hosts defending two-time Suburban XII North Champion Hazelwood Central, Saturday, Sept. 9 then welcomes Hazelwood West Sept. 16. The third Hazelwood District game pits Central at West Oct. 7. All three Hazelwood School District games start at 1 p.m.
Read more on Hazelwood East Football To Host Central, West Next Two Weeks…

By Jim Wieners
Hazelwood West Softball was 20-3 last season, scoring 10 or more runs in 13 games while shutting out 12 opponents. The three losses last year were all at home including a 2-1 Class Four Sectional loss to Francis Howell North that ended the Wildcats' season too soon.
Read more on Hazelwood West Softball on an Unfinished Business Mission…
Featuring foods from more than 20 vendors, the 5th annual Taste In Ferguson will be held September 10TH,2017 from 3-6pm at the Savoy Banquet Center located at 119 South Florissant Road in Ferguson Missouri.
Read more on 5th Annual Taste in Ferguson Event to Raise Scholarship Money for Local Youth…
« Previous Entries
Next Entries »