School News
« Previous Entries
Next Entries »
Read more on Annual Christmas Luncheon Held at Taille de Noyer…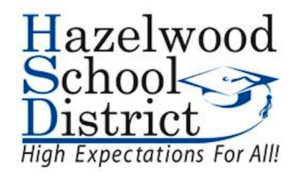 Save-the-date for the Winter and Spring Hazelwood School District Board of Education Community Forums. The informal discussion will take place from, 6 -7:30 p.m., as follows:
Winter Community Forum – Thursday, Jan. 11, 2018 – Hazelwood East High School Library, 11300 Dunn Rd. 63138
Read more on Hazelwood School Board Forums and Conversation…
Rance Thomas of NCCU Inducted to International Educator's Hall of Fame  
Rance Thomas, professor emeritus of sociology/criminal justice was inducted into the International Educator's Hall of Fame –Youth on the Move, Inc . in Anaheim, CA  a few weeks ago for his achievements as an educator and Service Above the Call to Duty.
Read more on Rance Thomas Honored…
Incarnate Word, Lutheran North, Trinity to Swim-Dive in Class 1 Girls
By Jim Wieners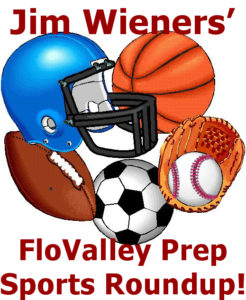 With High School Girls Swimming and Diving in a two-class format at the Missouri State Championships, Incarnate Word Academy, an all girls high school, Lutheran High School North and Trinity Catholic, which only competes in Girls, will be competing in Class One State, if there are state competitors, Feb. 15-16, 2018 at the St. Peters' Rec-Plex.
Read more on High School Girls Swimming and Diving…
Hazelwood Central, With New Hoop Coach, Wins Back Vianney Tourney
By Jim Wieners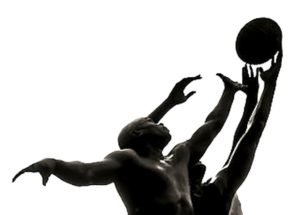 Last summer there were a list of changes in the Hazelwood Central Athletic Department and it included Boys Basketball. This includes long-time head coach Josh Martin promoted to Athletic Director as Martin succeeds John Pukala. As a result Martin had to give up his coaching position and assistant coach Brandon Gilmore was promoted to head coach.
Read more on Hoops News for Hazelwood Central…

ONGOING EVENTS
Tilles Park Winter Wonderland
For over 30 years, Winter Wonderland at Tilles Park (Nov. 22-Dec. 30, closed Dec. 24) has been one of the most popular Christmas drive-through exhibits in the area featuring tunnels of lights and holiday displays.
« Previous Entries
Next Entries »