School News
« Previous Entries
Next Entries »
by Jim Wieners
Trinity Catholic High School and McCluer South-Berkeley Football went the farthest in the State Football Playoff Championships last season from North County.
In addition, is this what they get to start the 2017 season, the first week off? They Do.
Read more on Trinity, Berkeley Football Get Week 1 Off…
One of the first steps toward implementing a Renaissance for Catholic Schools in North County has been taken: a new Director of North County Elementary Schools joined the Catholic Education Office this summer.
Read more on North County Catholic Schools Get New Director…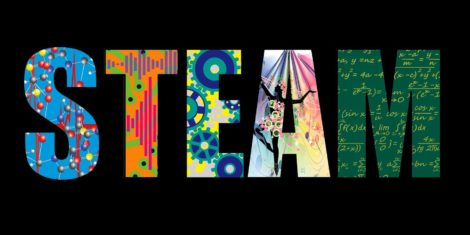 The Ferguson-Florissant School District (FFSD) celebrated the opening of its new middle school, the STEAM Academy, with a ribbon cutting ceremony at 10:30 a.m., on Friday, Aug. 4. led by FFSD Supt. Joseph Davis along with board members, other FFSD staff, and elected officials.
Read more on Ferguson-Florissant District Opens STEAM Academy For Gifted Students…
   The St. Louis County Department of Public Health has been awarded a 4-year, $1.7 million grant to implement and evaluate efforts to improve academic performance and reduce violence among teenagers.
Read more on $1.7 Million Grant Awarded to Improve Academics & Reduce Violence Among Teenagers…
   Meet and Greet Summer Social at DeSmet Retirement Community, 1425 N. New Florissant Road, at 6:30 p.m. Refreshments, live music. RSVP to 314-838-3811.
Friday, July 28
Chicken Dinner at Florissant Valley VFW Post 4105, located at 410 St. Francois from 4:00pm to 7:00 pm. All profits go to support Veterans. (314) 831-6121.
Read more on Mark Your Calendars!…
Fall Prep Season Starts Aug. 18
By Jim Wieners
High School Athletic Teams that compete in the fall, 2017 season can begin tryouts or practices Monday, July 31, the start of week five on the Missouri State High School Activities Association Standardized Calendar as long as athletes report their physicals to their schools before beginning practice.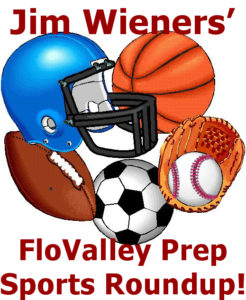 Read more on High School Practices Begin July 31, 2017…
« Previous Entries
Next Entries »